Recent Videos from the Shilatifard Lab
Balancing Regulation of Gene Expression in Cancer
Mutations in the COMPASS and Polycomb families of chromatin modifiers have been identified that disrupt the balanced regulation of gene expression (Wang et al., Nature Medicine 2018) (Piunti & Shilatifard, Science 2016). Researchers have discovered mechanisms to restore expression of tumor suppressor genes in several cancers, including bladder cancer, which are being evaluated in ongoing clinical trials.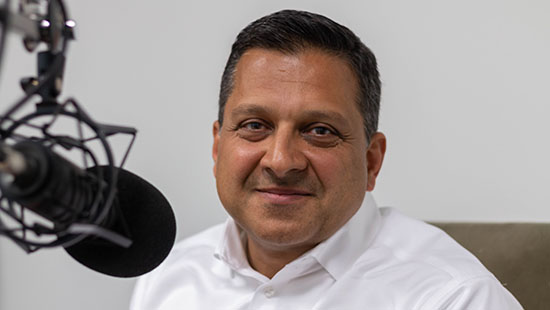 Northwestern University Feinberg School of Medicine's Breakthroughs Podcast features Ali Shilatifard.
Ali Shilatifard's Lab
Welcome to Ali Shilatifard's Lab. Learn more about the work Ali and his lab are doing in order to reveal the causes of childhood leukemia by investigating the role of epigenetics in cancer.
News from the Shilatifard Lab
What We Do
The regulation of gene expression by RNA polymerase II is essential for development and differentiation, and its misregulation contributes to the pathogenesis of many forms of cancers. The goal of our laboratory is to define the molecular mechanisms underlying cancer pathogenesis and to identify potential targets for therapy. These studies have been done through detailed understanding of proteins and protein complexes that regulate chromatin modifications, transcriptional initiation, and transcriptional elongation. Several of such findings from our lab our now under clinical studies for the treatment of bladder cancer and pediatric brain tumors.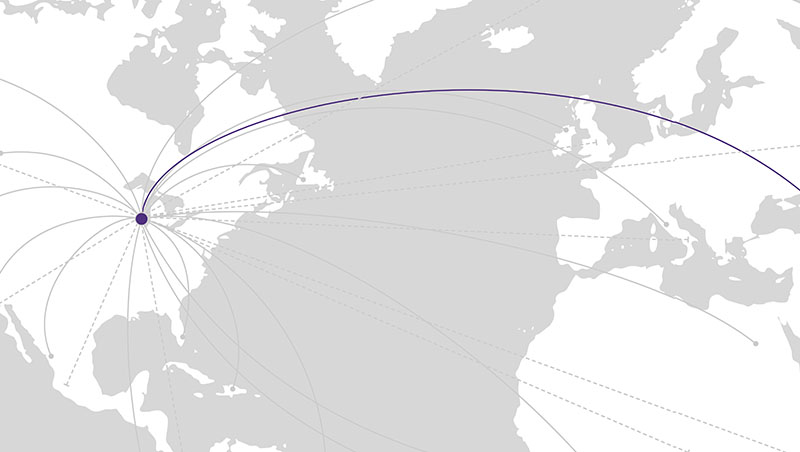 Taking A Northwestern Direction
"Northwestern isn't just a compass point on a map. Here, it's a mindset. A Northwestern Direction is a journey that each one of us creates and defines as our own. There's always a new adventure, a new idea, and a new discovery—no matter what path you pursue."