On the forefront of regenerative medicine.
The Sharma Laboratory
Our research focus is regenerative medicine, specifically tissue engineering and biomaterials in urologic, gastrointestinal and vascular regeneration models.
We study the regenerative applications of combining novel elastomeric scaffolds with specific stem and progenitor cell populations, and utilize nanomolecules and small molecules to customize microenvironments suited to specific regenerative processes.
The Latest from the Lab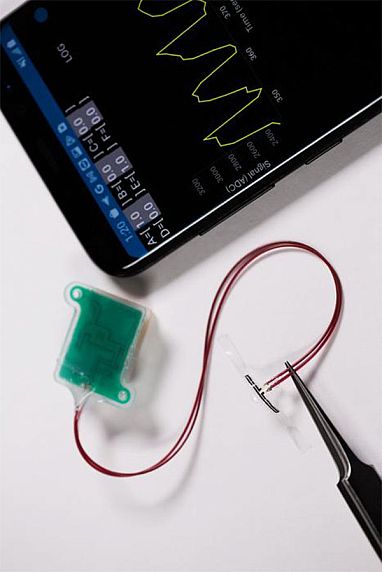 A team of Simpson Querrey Institute (SQI) researchers led by Arun Sharma has demonstrated that a direct injection of anti-inflammatory peptide amphiphiles (PAs) into intestinal lesions can reduce lesion size and inflammation in an animal model of Crohn's disease, a chronic condition that is notoriously difficult to treat.
Bone marrow cells and a biodegradable scaffold produce functional bladder tissue in a small animal model.
First published March 10, 2021: Effects of Anti-Inflammatory Nanofibers on Urethral Healing.