Investigating the pathogenesis of multidrug-resistant gram-negative bacteria.
The Alan Hauser Laboratory
Our laboratory investigates the pathogenesis of the multidrug resistant gram-negative bacteria Pseudomonas aeruginosa, Acinetobacter baumannii and Klebsiella pneumoniae. We focus on virulence factors such as the type III secretion system. Other interests are the use of genomic approaches for the identification of novel virulence determinants and the development of novel translational approaches to treat bacterial infections.
About Our Lab
We welcome your questions and comments; find out how to get in touch and meet the lab team members to learn more. Please visit our Contact Us page to learn about job openings.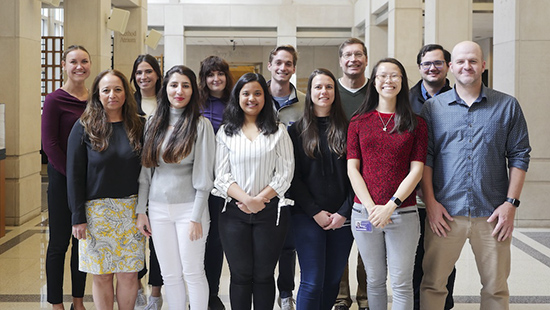 Gallery