Investigating peripheral and central nervous system development.
The Awatramani Lab
Our research at the Awatramani laboratory focuses on three topics: 1) Mechanisms underpinning dopamine neuron development; 2) Uncovering dopamine neuron diversity; and 3) Mechanisms of Schwann cell differentiation.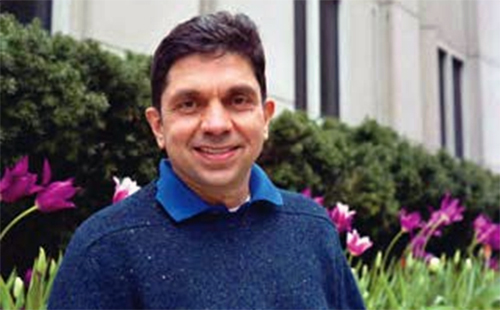 Lab Leadership
Rajeshwar Awatramani, PhDJohn Eccles Professor of Neurology
Professor of Neurology (Movement Disorders) and Weinberg College of Arts and Sciences
Meet Our Team
We welcome your questions and comments. Get to know our lab members and contact us view the links below.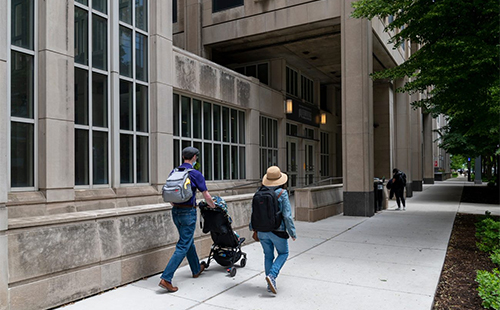 Images from the Lab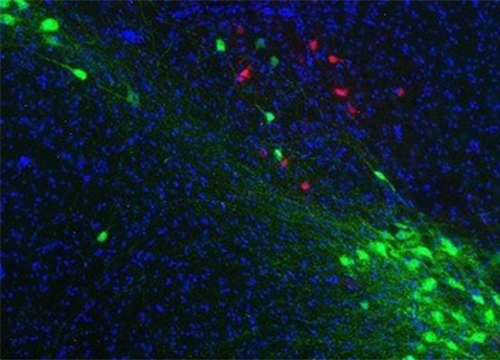 Intersectional genetic labeling of dopamine neurons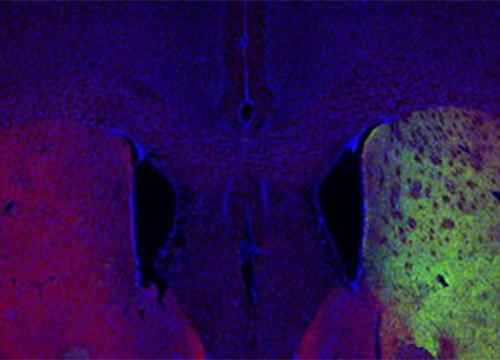 Projections of a dopamine neuron subtype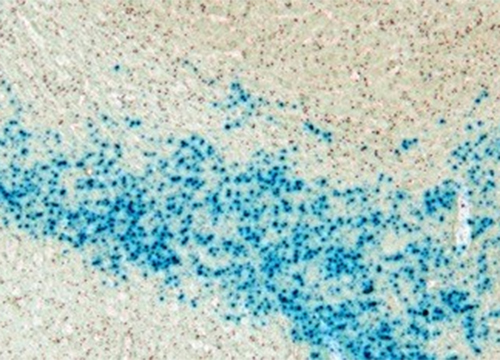 Substantia nigra of the Th-LacZ mouse
Related Departments and Centers