Exploring the cellular and molecular basis of neurodegeneration.
The Opal Lab
Our research focuses on understanding the cellular and molecular basis of neurodegeneration. We are currently studying human neurodegenerative syndromes that affect the cerebellum and basal ganglia to result in abnormalities of movement such as ataxia and parkinsonism. We are testing the idea that neurodegeneration results from derangements in relatively few but strategic sub-cellular pathways. By identifying critical components of these pathways one could begin to not only understand the biology of neurodegeneration, but also embark on the design of novel therapeutic agents.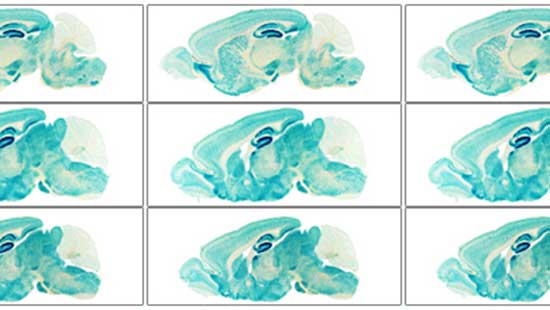 Lab Leadership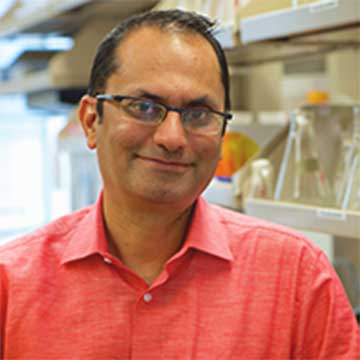 Puneet Opal, MD, PhD, is the Lewis John Pollock Professor of Neurology and professor of Cell & Developmental Biology. His research efforts are dedicated to elucidating the cellular and molecular basis of genetic movement disorders, including ataxias, dystonias and Parkinson disease. His research encompasses both basic and translational science to develop new therapeutic avenues. Opal has received research awards from the NIH, the American Cancer Society, the National Ataxia Foundation, the National Organization for Rare Disorders and the Brain Research Foundation. He is an elected member of the American Neurological Association and the American Society of Clinical Investigators.