Team Members
Meet the McNally Lab team members. We welcome requests for information about our work and collaboration opportunities.
Principal Investigator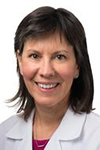 Elizabeth McNally, MD, PhD
Elizabeth J. Ward Professor and Director, Center for Genetic Medicine
Professor of Medicine (Cardiology) and Biochemistry and Molecular Genetics
elizabeth.mcnally( at )northwestern.edu
312-503-6258
Faculty Collaborators
Postdoctoral Fellows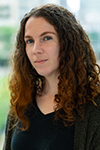 Ashlee Long, PhD
ashlee.long( at )northwestern.edu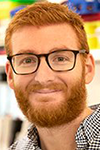 Tanner Monroe, PhD
tanner.monroe( at )northwestern.edu
Dr. Monroe studied Chemistry and Biochemistry at the University of Texas at Austin before earning his PhD studying heart development and regeneration at Baylor College of Medicine. He then received post-graduate training at Duke University and here at Northwestern with an emphasis on human genetics and the ciliopathies. Now, he is interested in complex inheritance and how human genetic variation influences cardiac form and function.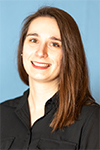 Marisa Stachowski, PhD
marisa.stachowski( at )northwestern.edu
Research Staff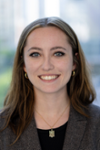 Ivana Chychula
Research Technologist 2
ivana.chychula( at )northwestern.edu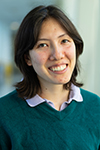 Adriana Coman
Research Technologist 1
adriana.coman( at )northwestern.edu
Dorothy DeBiasse
Research Technologist 3
dorothy.debiasse( at )northwestern.edu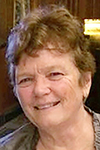 Michele Hadhazy
Senior Research Technologist
michele.hadhazy( at )northwestern.edu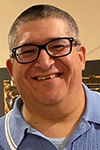 Cory Holgren
Senior Research Technologist
cory.holgren( at )northwestern.edu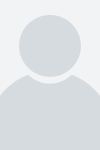 Samuel Kearns
Developer Associate
samuel.kearns( at )northwestern.edu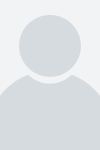 Jason Kwon
Research Technologist 2
jason.kwon( at )northwestern.edu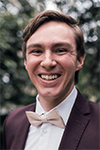 Patrick Page
Lab Manager
patrick.page( at )northwestern.edu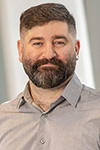 Matthew Sepulveda
Assistant Core Scientist
matthew.sepulveda( at )northwestern.edu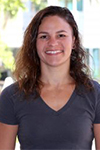 Lauren Vaught
Senior Research Technologist
lauren.vaught( at )northwestern.edu
Graduate Students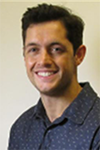 Daniel Acciani
MD Student
daniel.acciani( at )northwestern.edu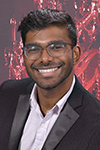 Felix Karthik
MD Student, M2
felix.karthik( at )northwestern.edu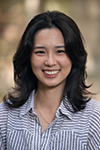 Michelle Lee
DGP Student
gahyun.lee( at )northwestern.edu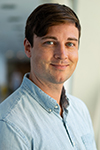 Joe O'Brien
DGP Student
JosephOBrien2016( at )u.northwestern.edu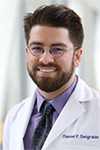 Daniel Selgrade
MSTP Student
daniel.selgrade( at )northwestern.edu
Education experience: Harvard College, AB Molecular Biology; Harvard Medical School MMSc in Immunology
Research interests: Genome engineering, tissue engineering, cardiac inflammation, precision medicine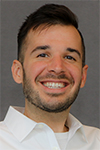 Alexander Telenson
AlexanderTelenson2018( at )u.northwestern.edu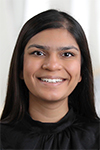 Garima Tomar
MSTP Student, G1
garima.tomar( at )northwestern.edu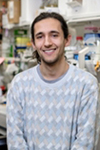 Alex Willis
DGP Student
alexwillis( at )northwestern.edu