For Fun
Our lab currently has positions available for motivated graduate students, postdoctoral fellows and visiting scholars. If you are interested in pursuing metabolic and autophagy research in our lab, please email your answers of the Lab Entrance Examination directly to the PI. Anybody who passes the exam is welcome to be one of us!
He Lab Entrance Exam (Multiple Choice):
1. Autophagy is _____
A. Same as "autoplay"
B. An evolutionarily conserved lysosomal degradation pathway ……
C. A typo for "autopay" (often used by credit card or bank online billing)
D. None of above
2. PCR is short for _____
A. Permanent Chilean Resident
B. Pretty Childish Remarks
C. Polymerase Chain Reaction
D. Please, Can I Retire?
3. How many Beclin family members have been identified so far on earth?

A. None

B. 1

C. 2

D. 3

E. As many as you can name
August 2015. Lab outing at Gino's East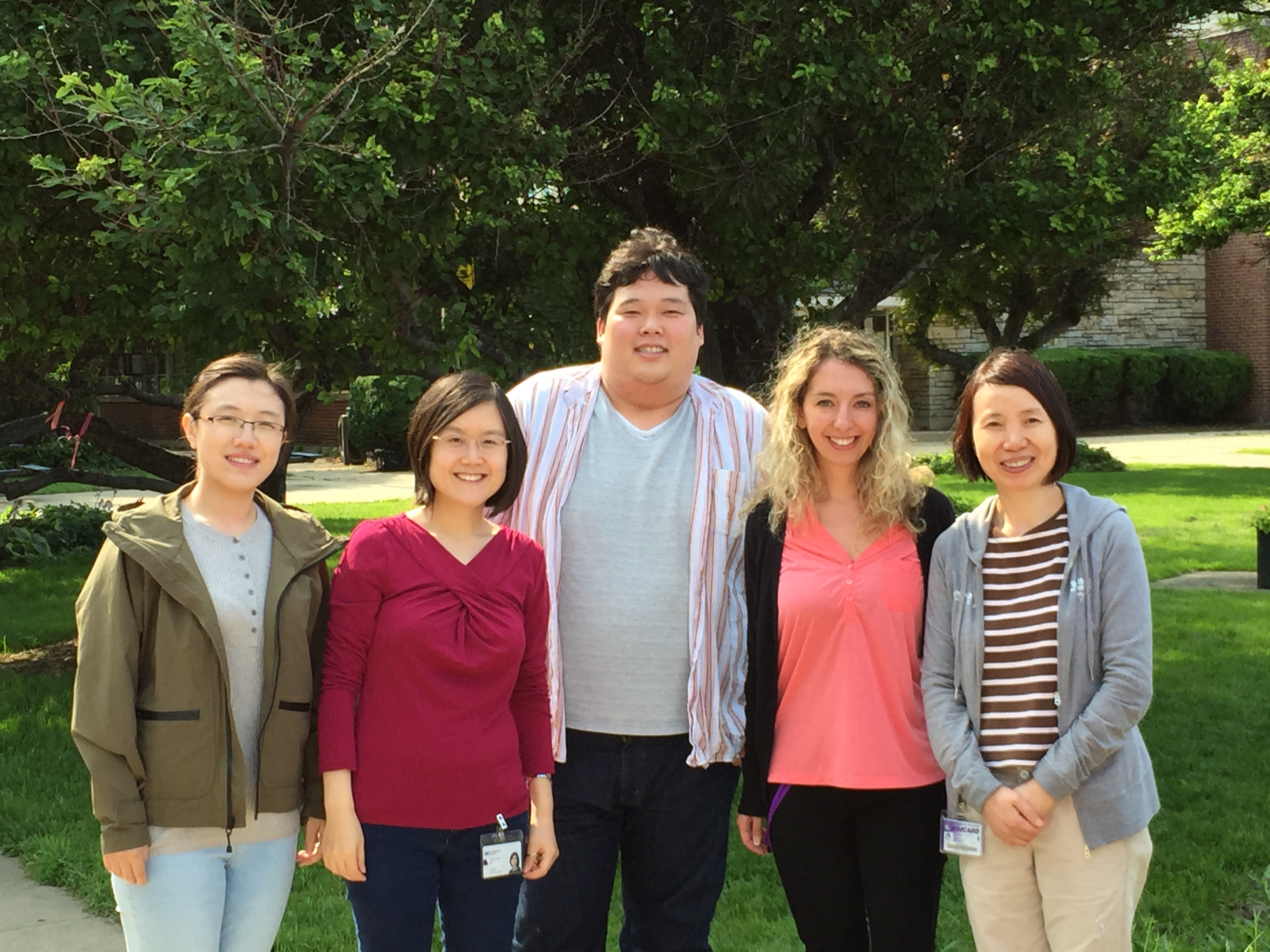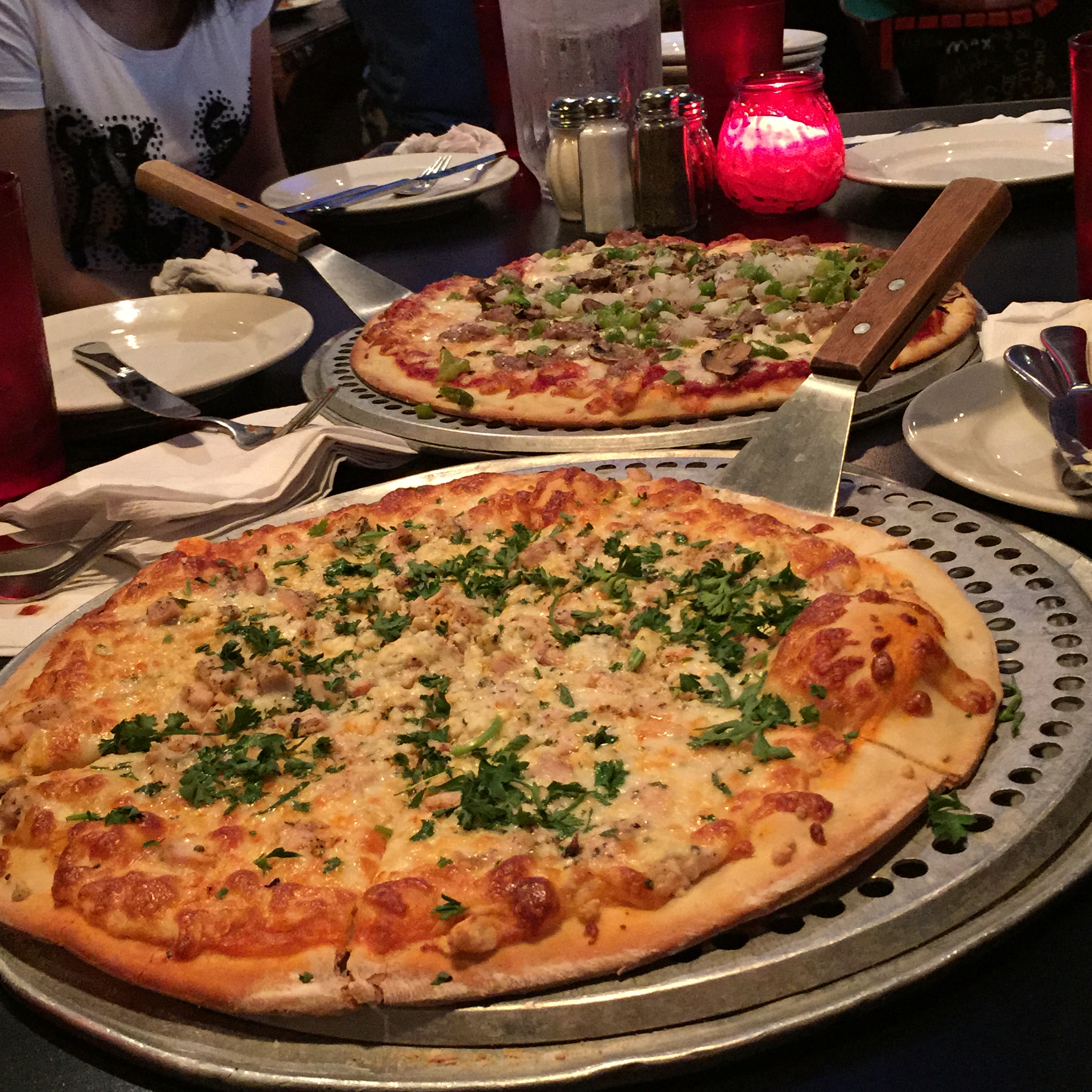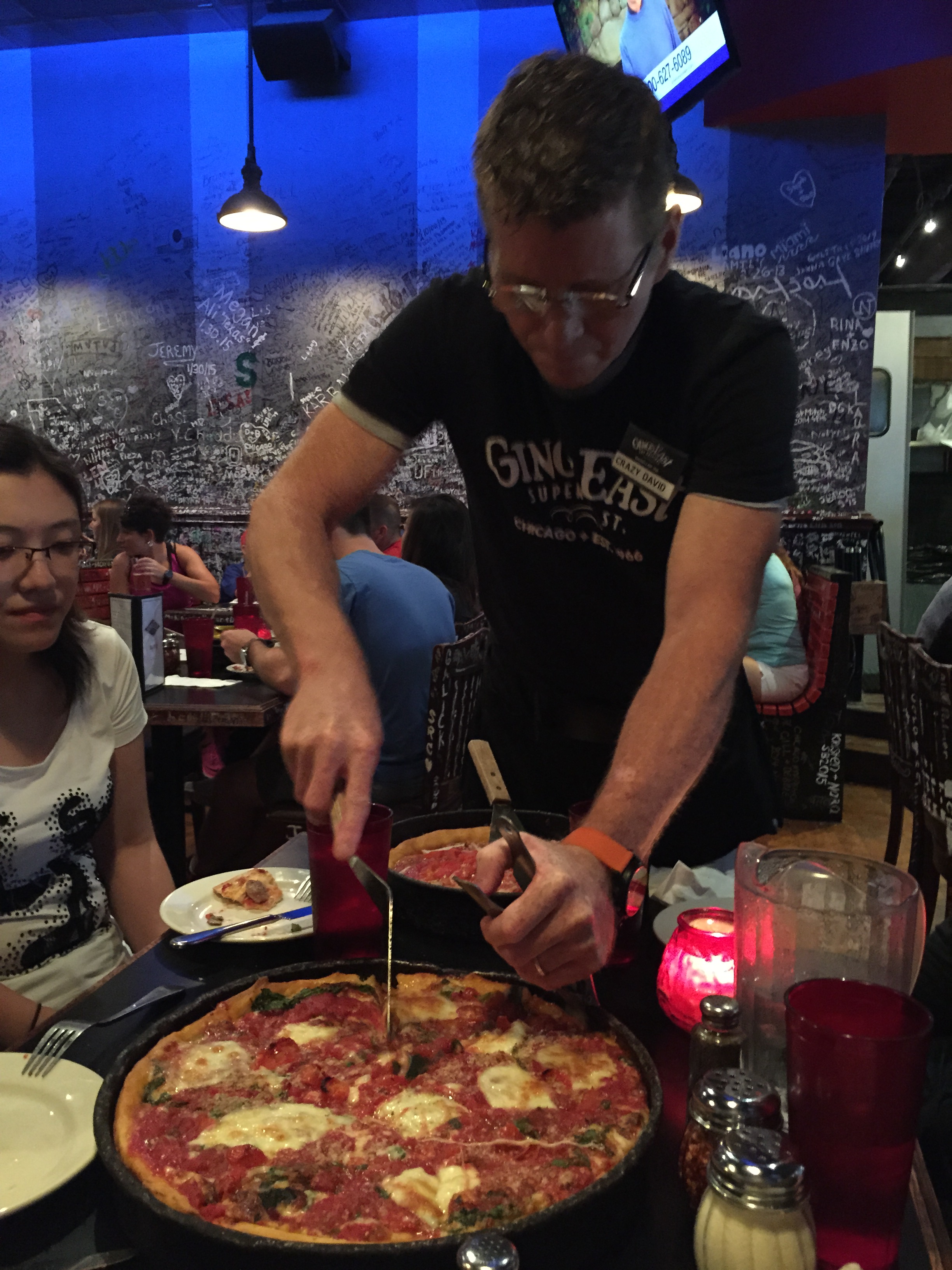 September 2015. Farewell party for Yuying at Indian Garden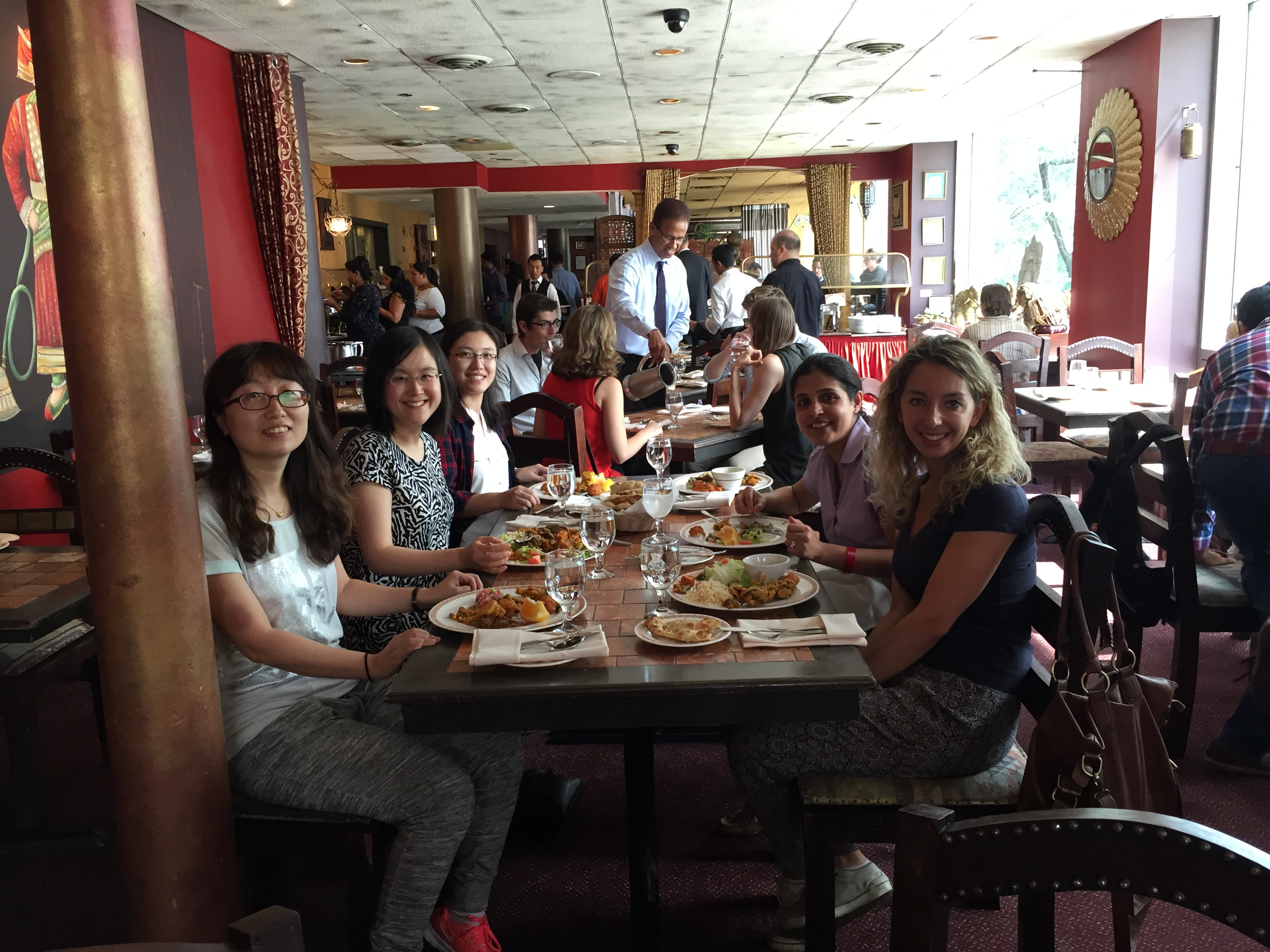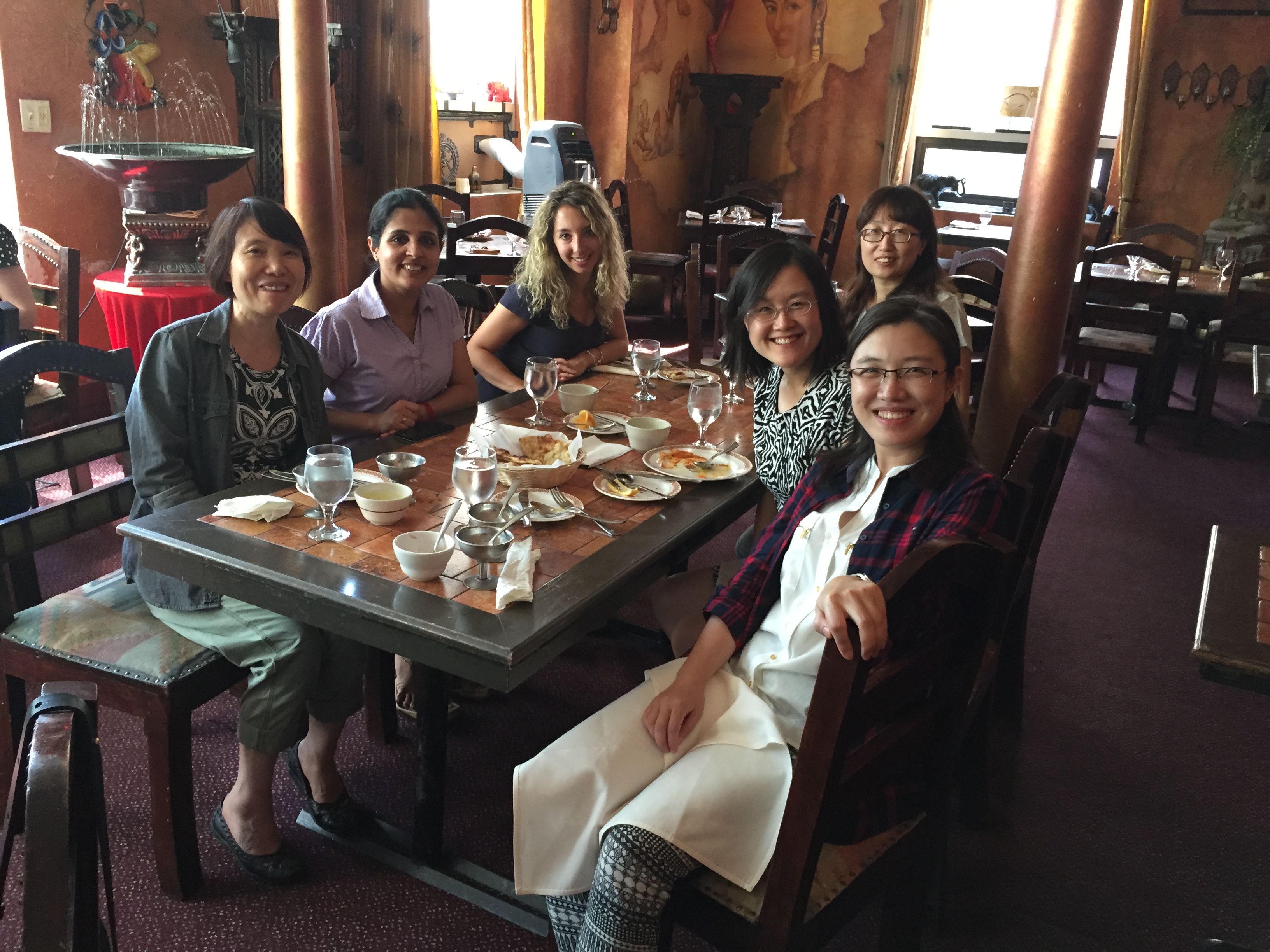 August 2016. Farewell party for Nan at Gyu-Kaku Japanese BBQ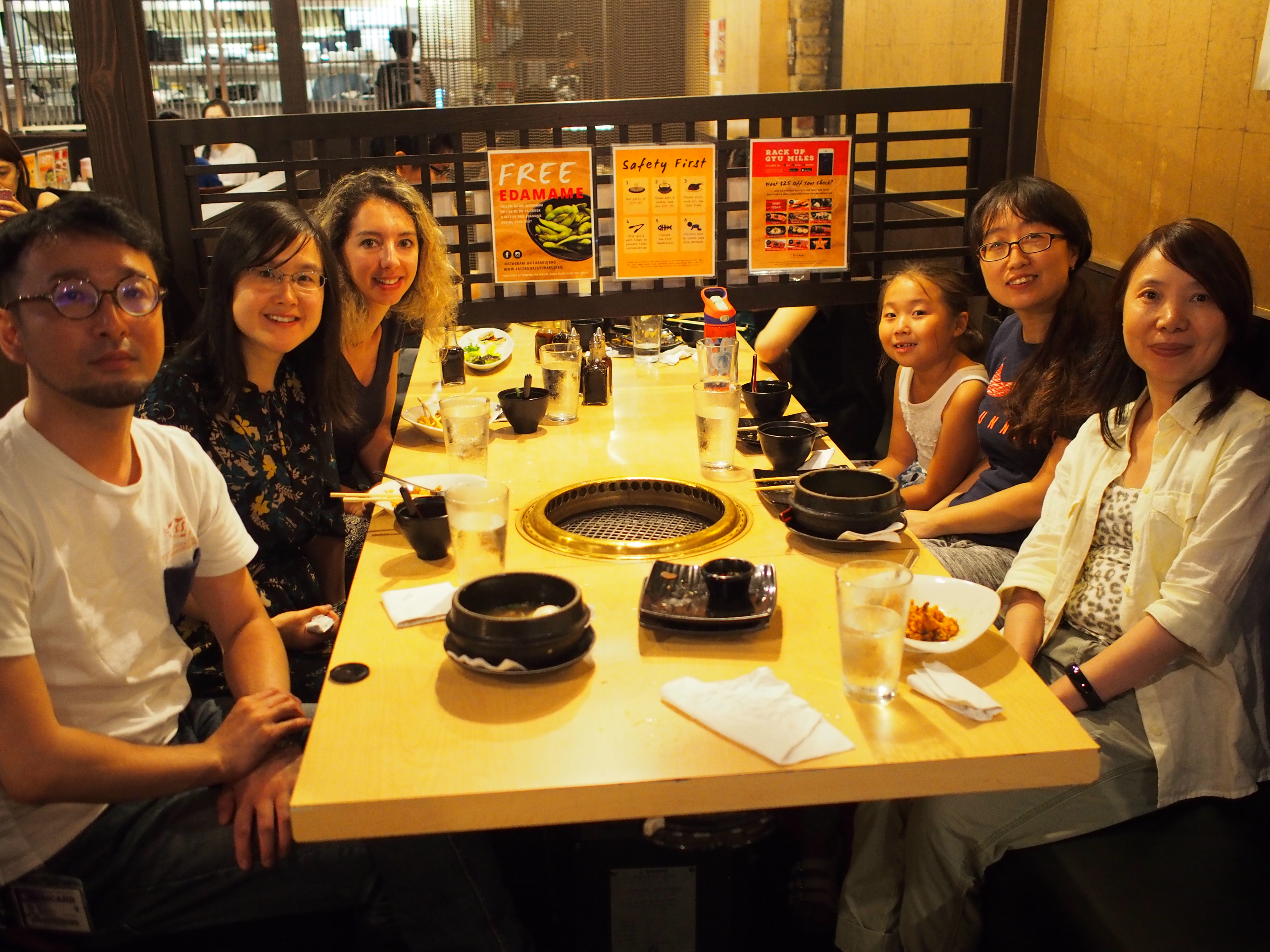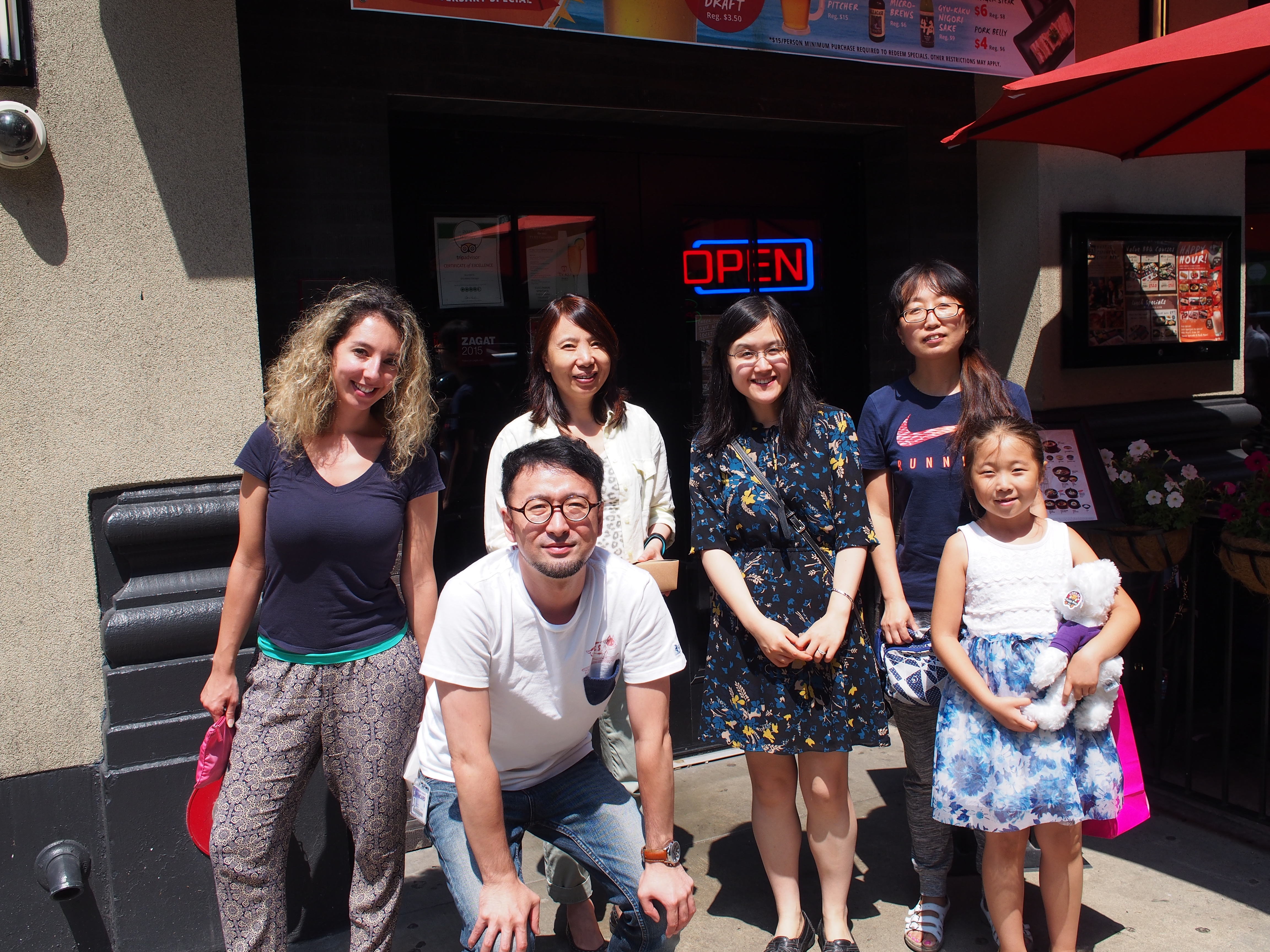 September 1st 2017. Lab outing at Emilios Tapas Sol y Nieve (oops, forgot to shoot the food -_-' what's the point)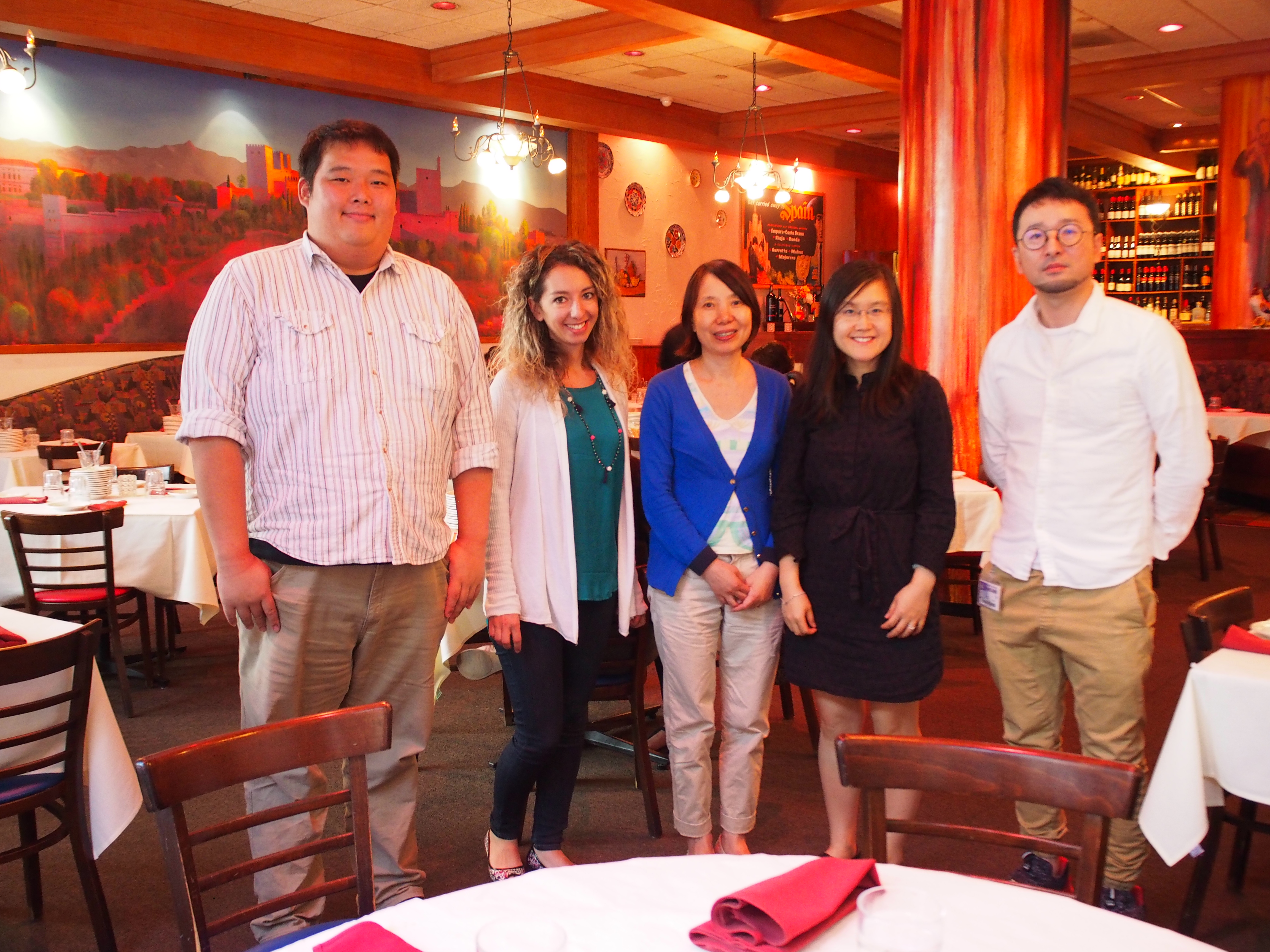 September 29th 2017. Lab outing again at Coco Pazzo (with food pics!)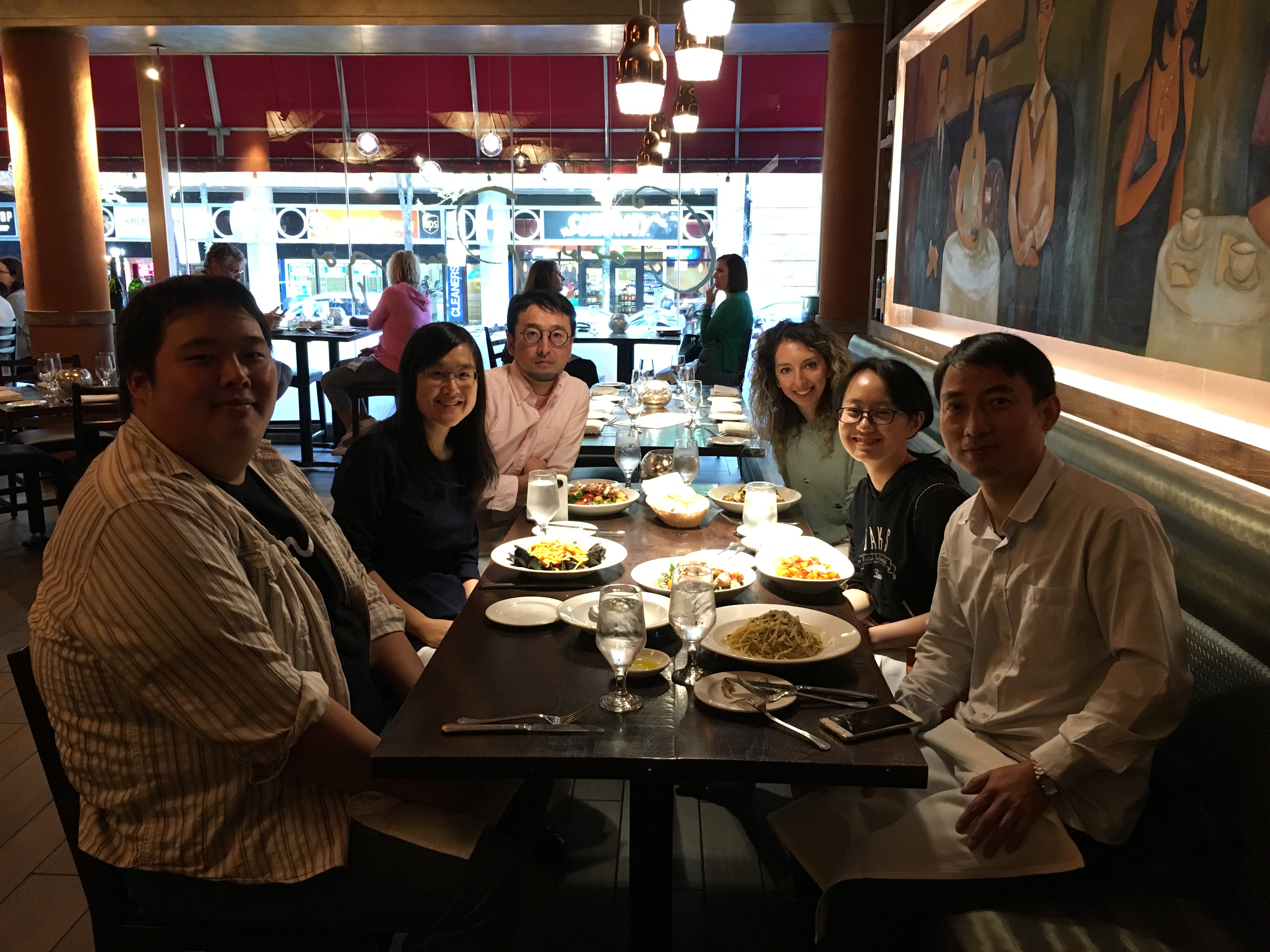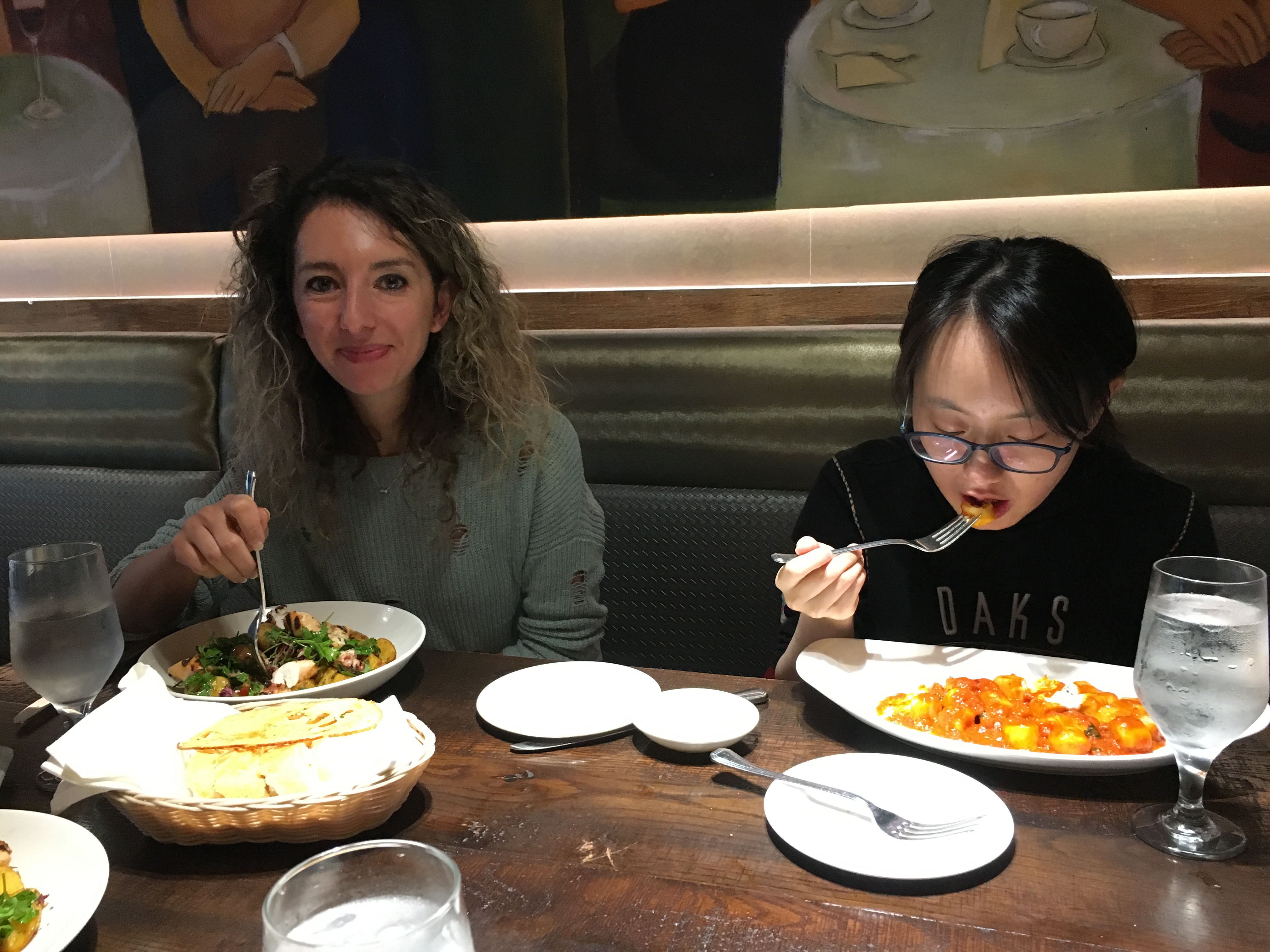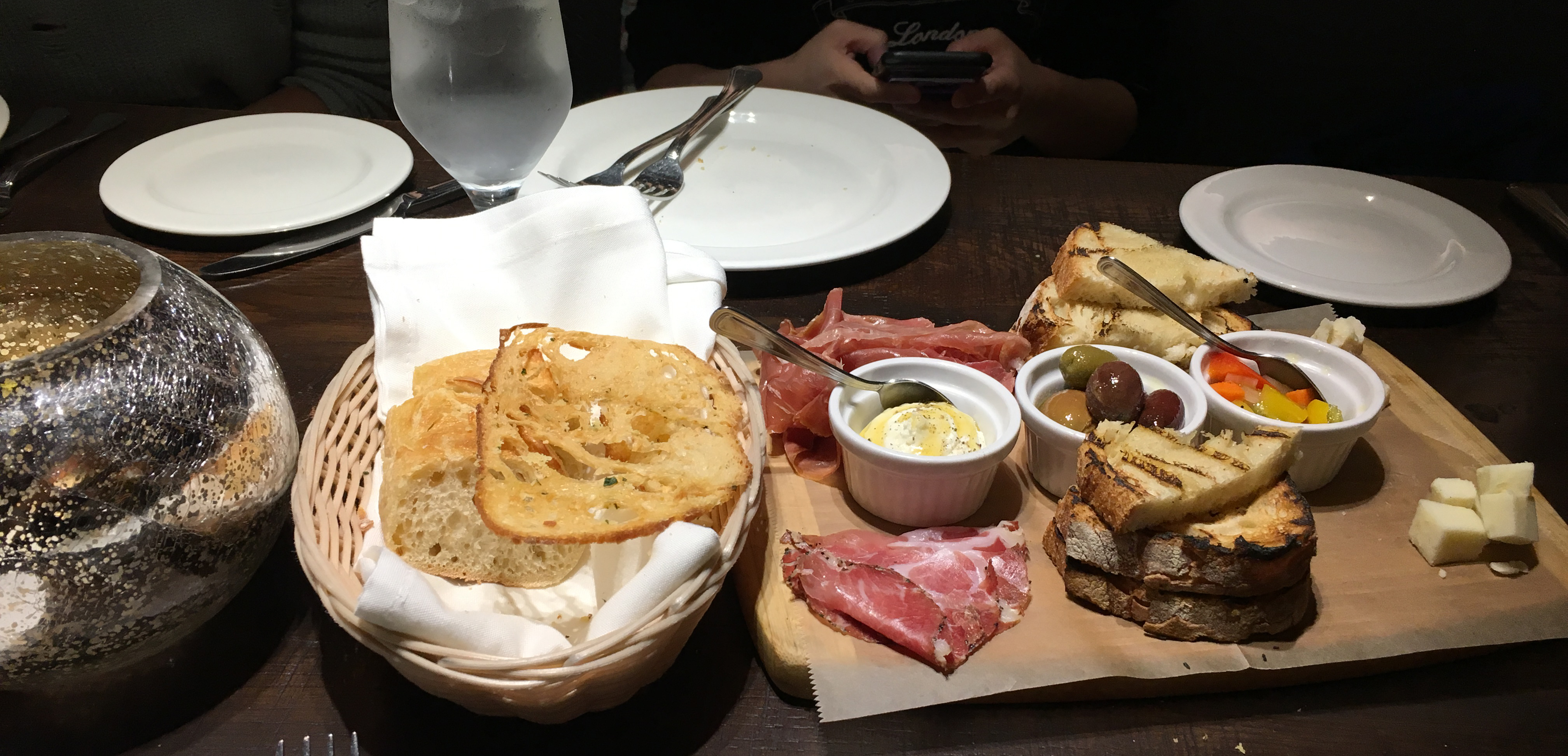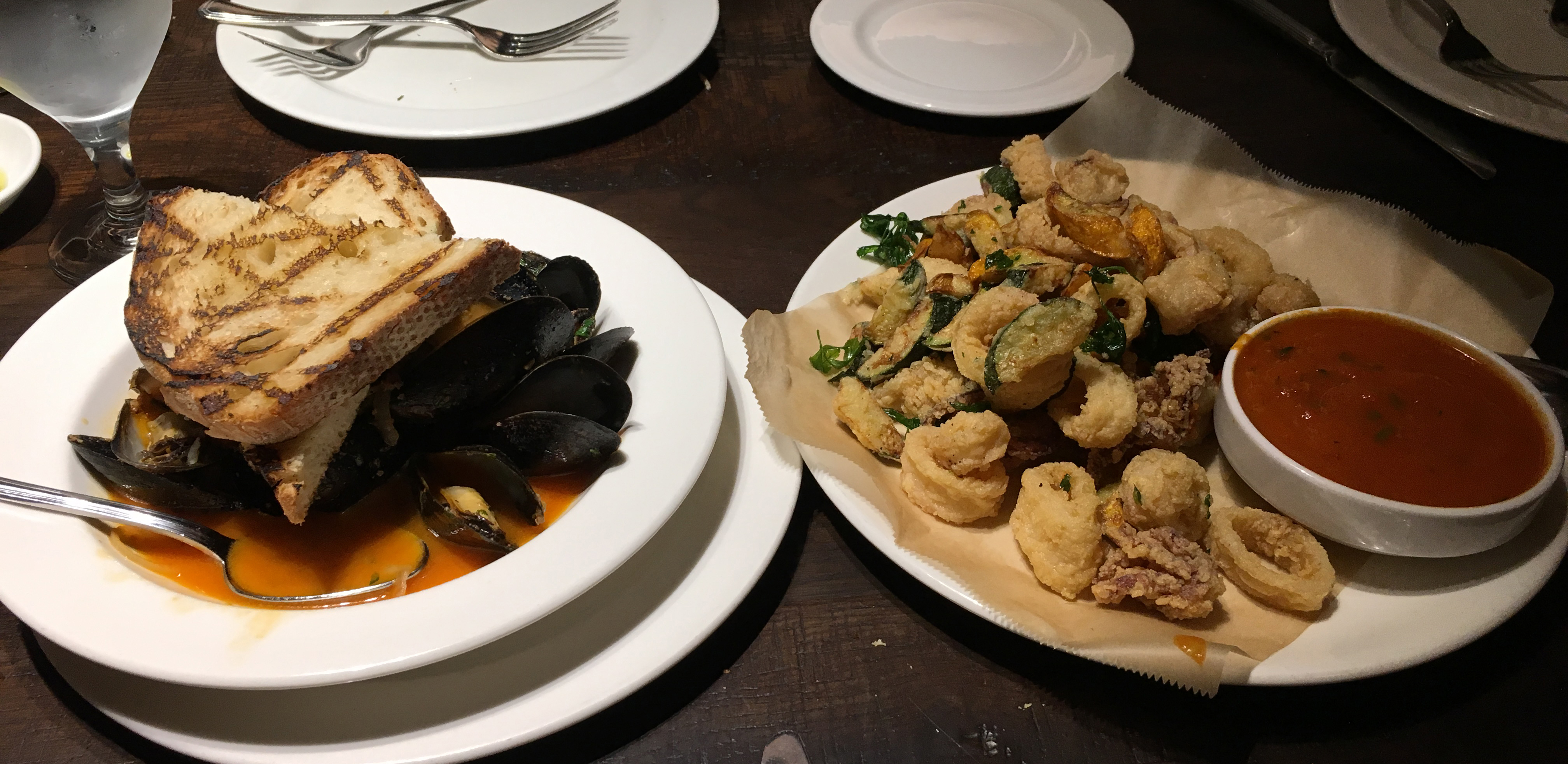 March 16th 2018. Lab-outing at Friends Sushi. Yummy!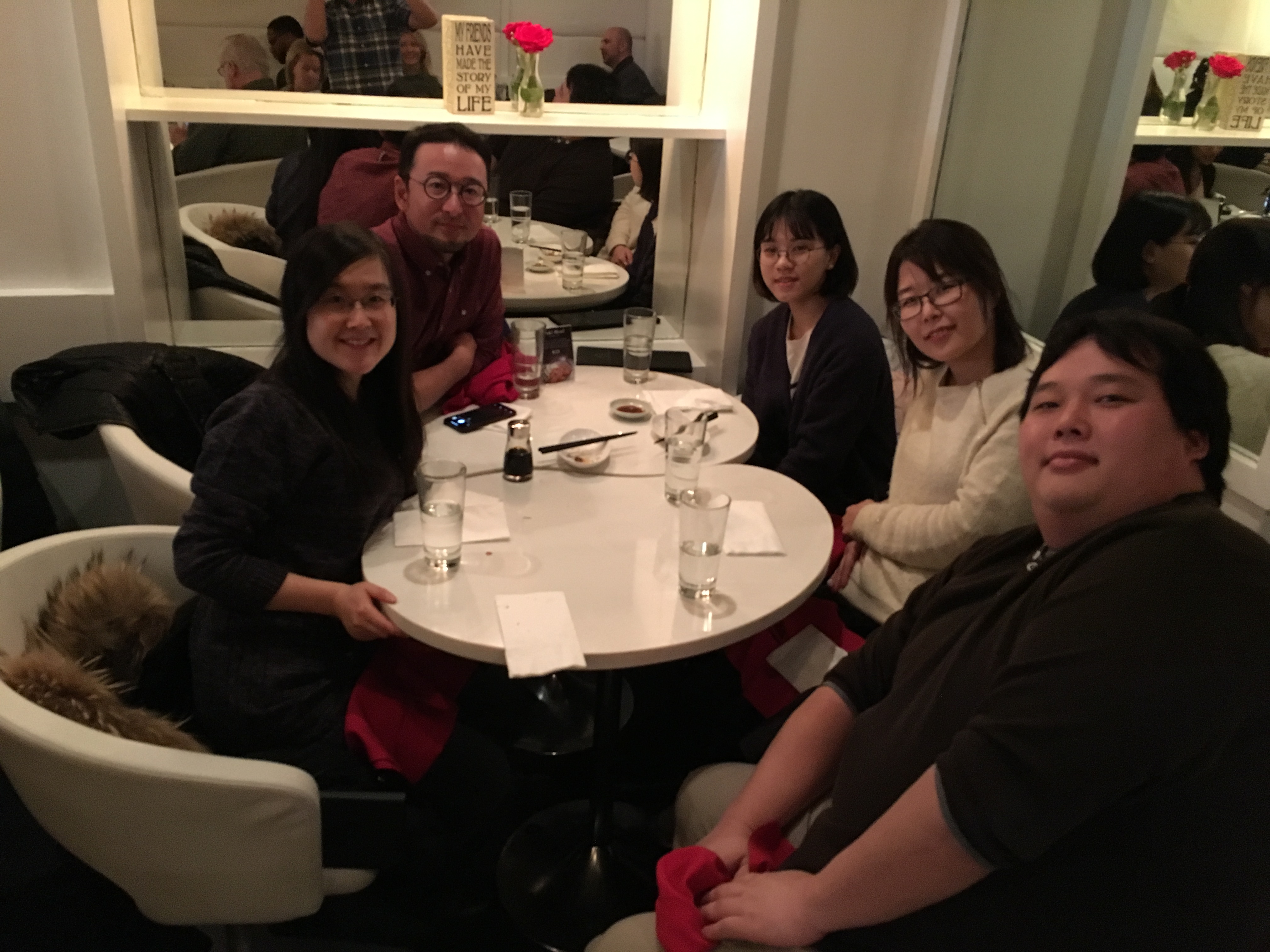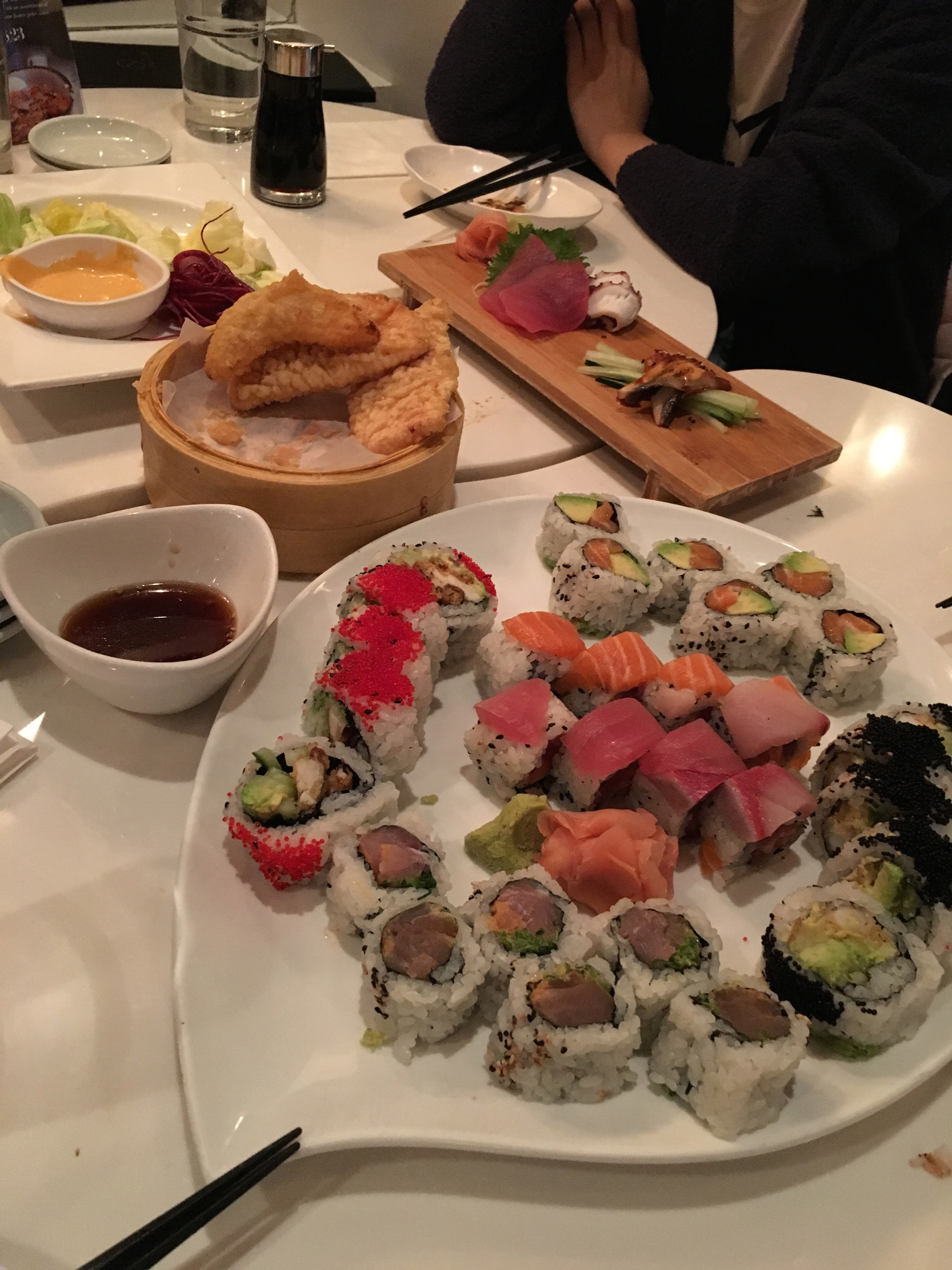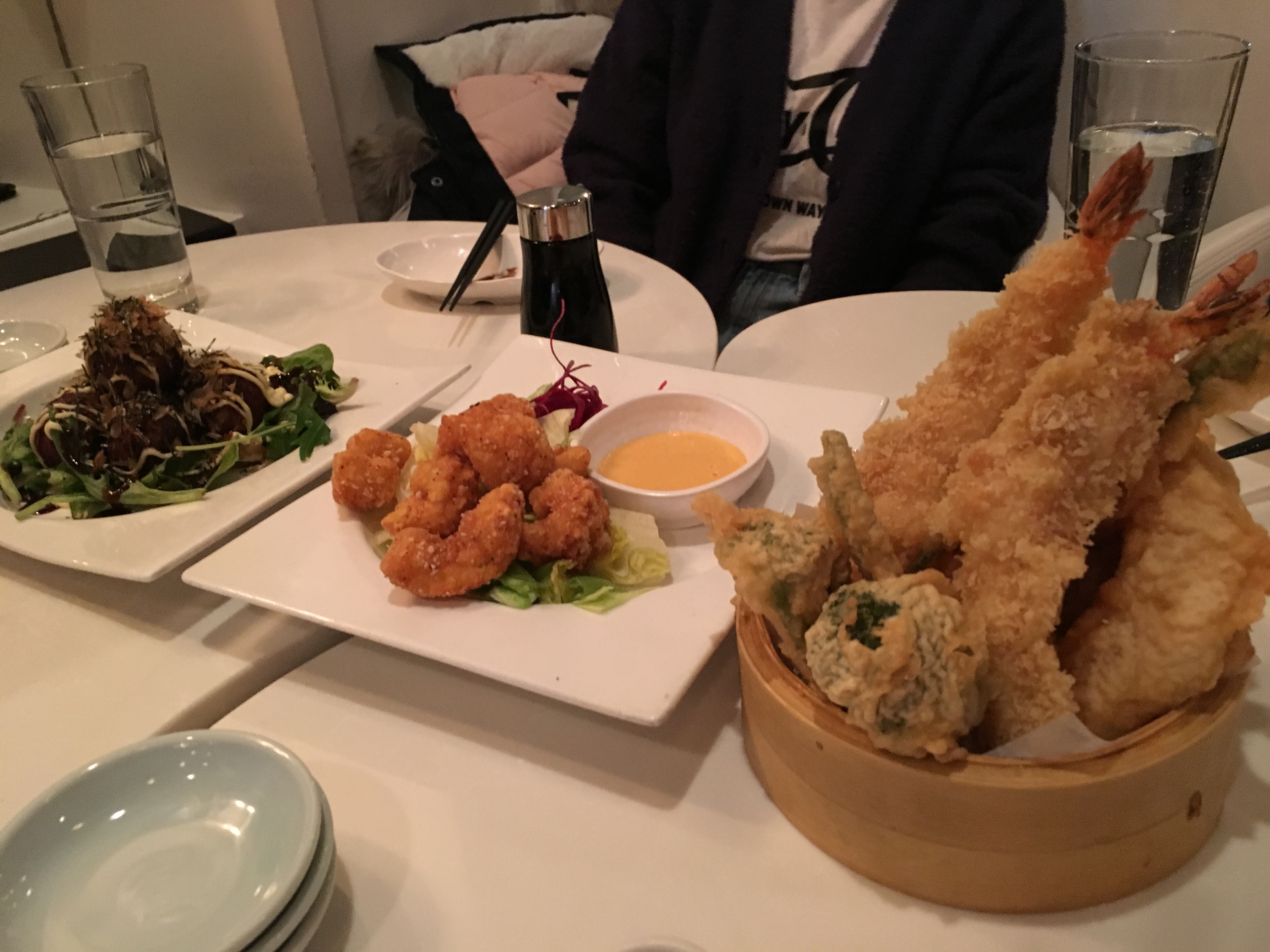 September 17th 2021. Post-pandemic lab retreat - the Great Escape Room! Great fun and teamwork