Meet the lab team members. We welcome requests for information about our work and collaboration opportunities.
Principal Investigator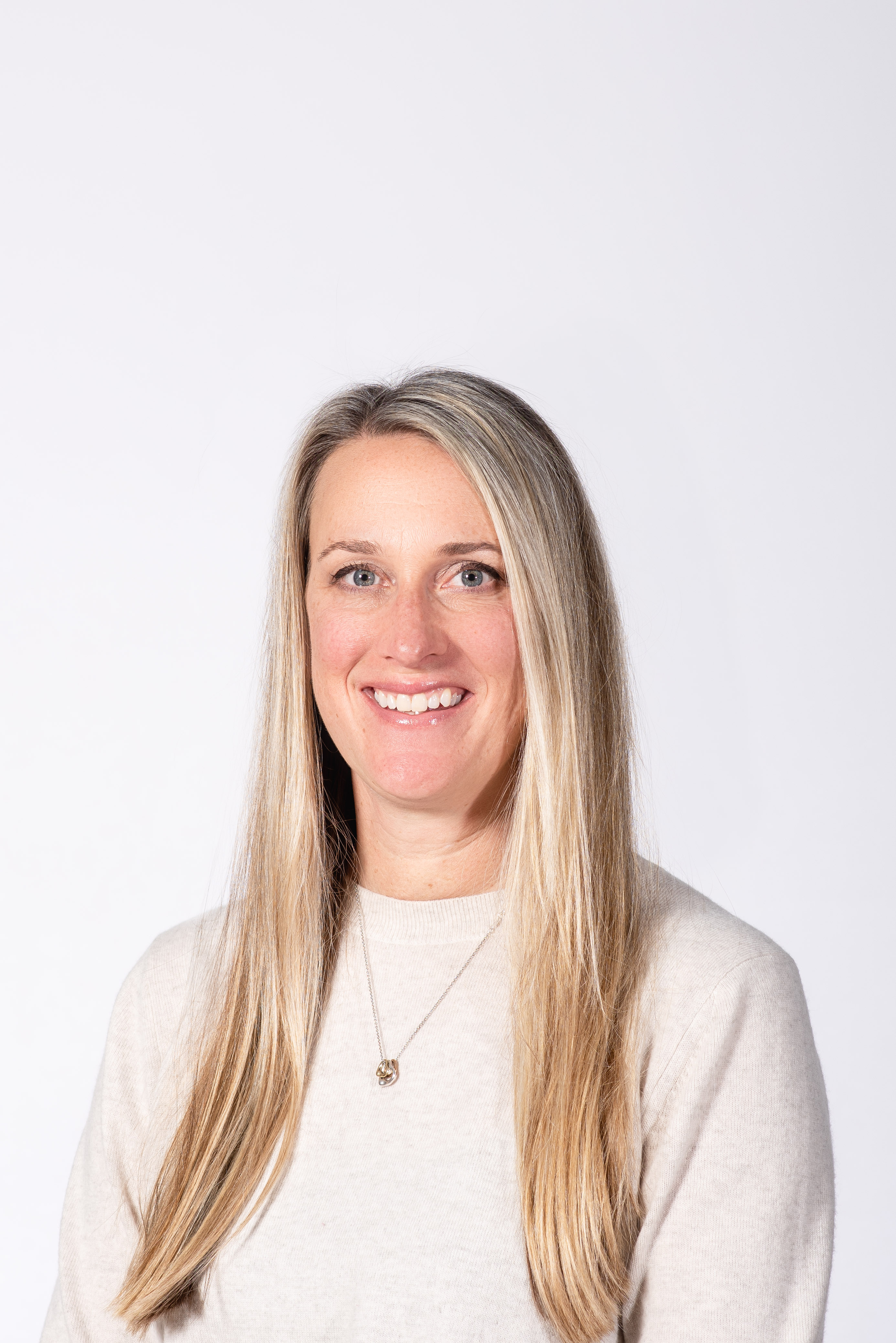 Research Assistant Professors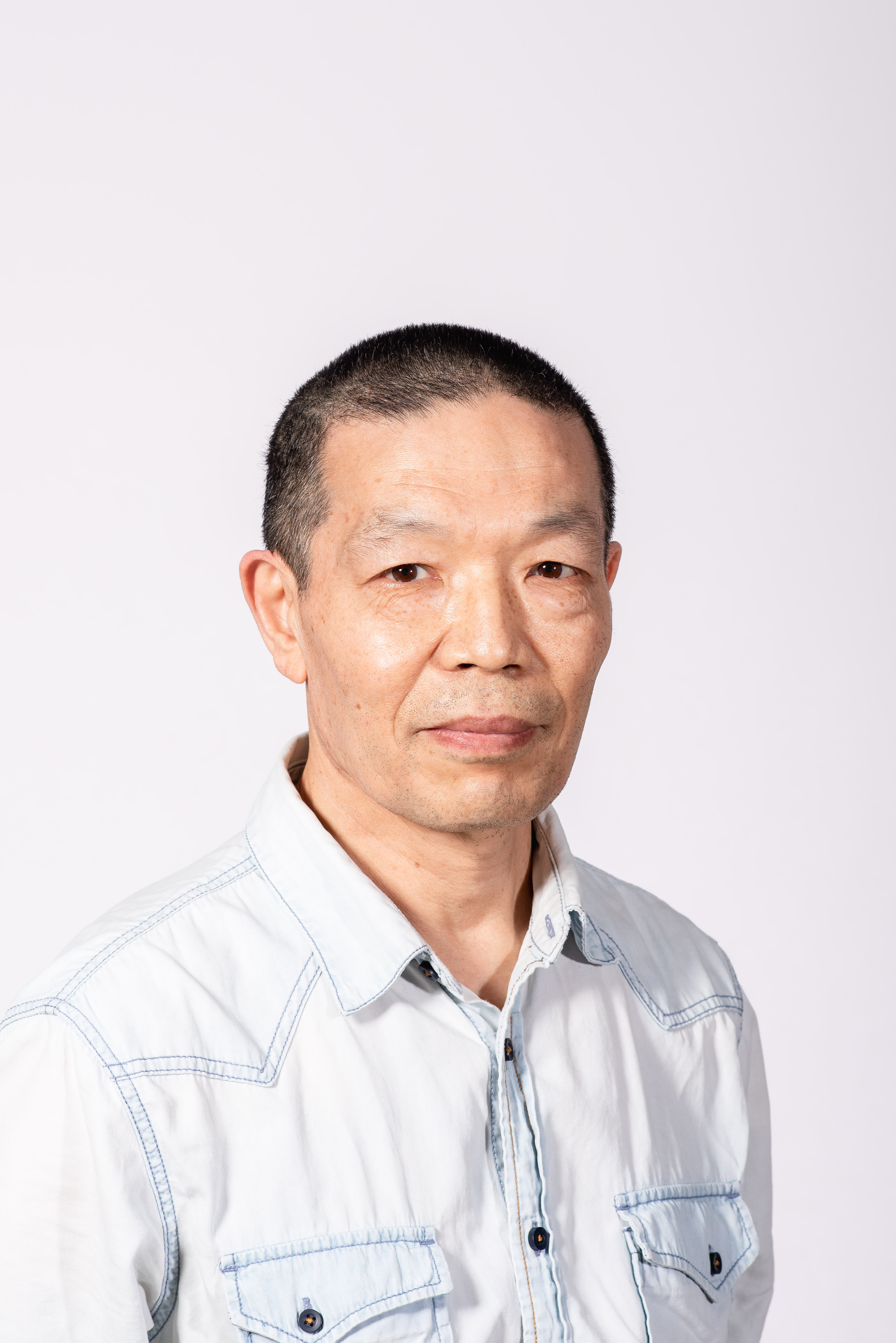 Postdoctoral Fellows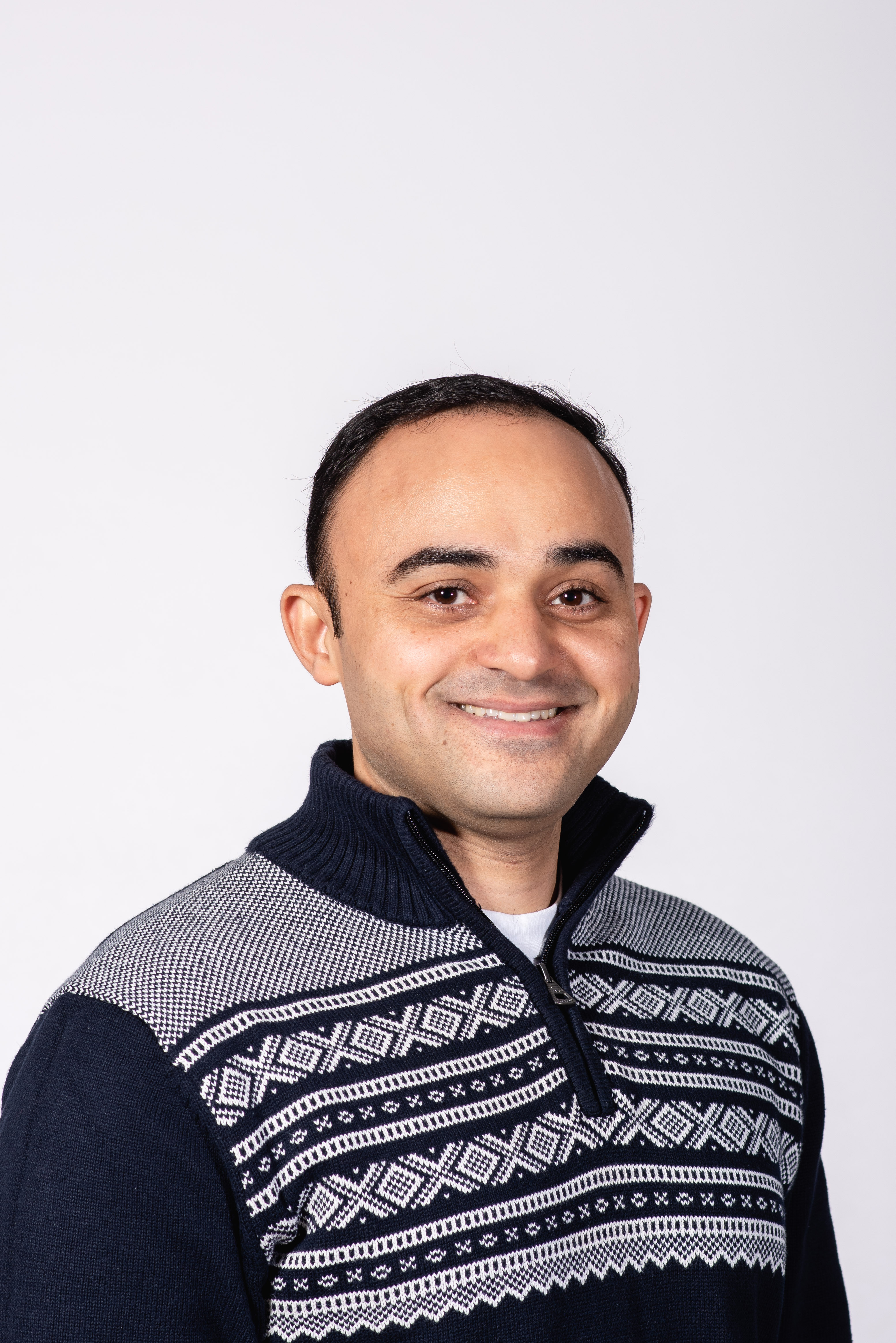 Amr Mahrous, PhD
amr.mahrous( at )northwestern.edu
The ultimate goal of my research is the development of novel treatment options for patients with motor disabilities. Using animal models of neurological diseases, I study specific pathophysiological changes following traumatic injury, such as spinal cord injury (SCI), and degeneration of spinal neurons, as in amyotrophic lateral sclerosis (ALS). These disease changes are then investigated as potential therapeutic targets to alleviate motor dysfunction. In a current project, I am studying the mechanisms of spinal cord stimulation and its therapeutic potential following SCI. The work is focused on the type of neuronal pathways recruited by surface stimulation of the spinal cord, synaptic integration of these pathways in motoneurons, and changes in response after injury. This project aims at identifying stimulation protocols that can generate functionally-relevant motor outputs following complete SCI. In another project, I investigate the mechanisms underlying the development of muscle spasms following different types of SCI (complete and incomplete injuries). This includes changes in single neuron behavior, synaptic excitation-inhibition balance, and the effect of injury severity. The goal of this project is to develop more specific pharmacological treatments to alleviate muscle spasms without compromising the remaining motor function after injury.
Research Staff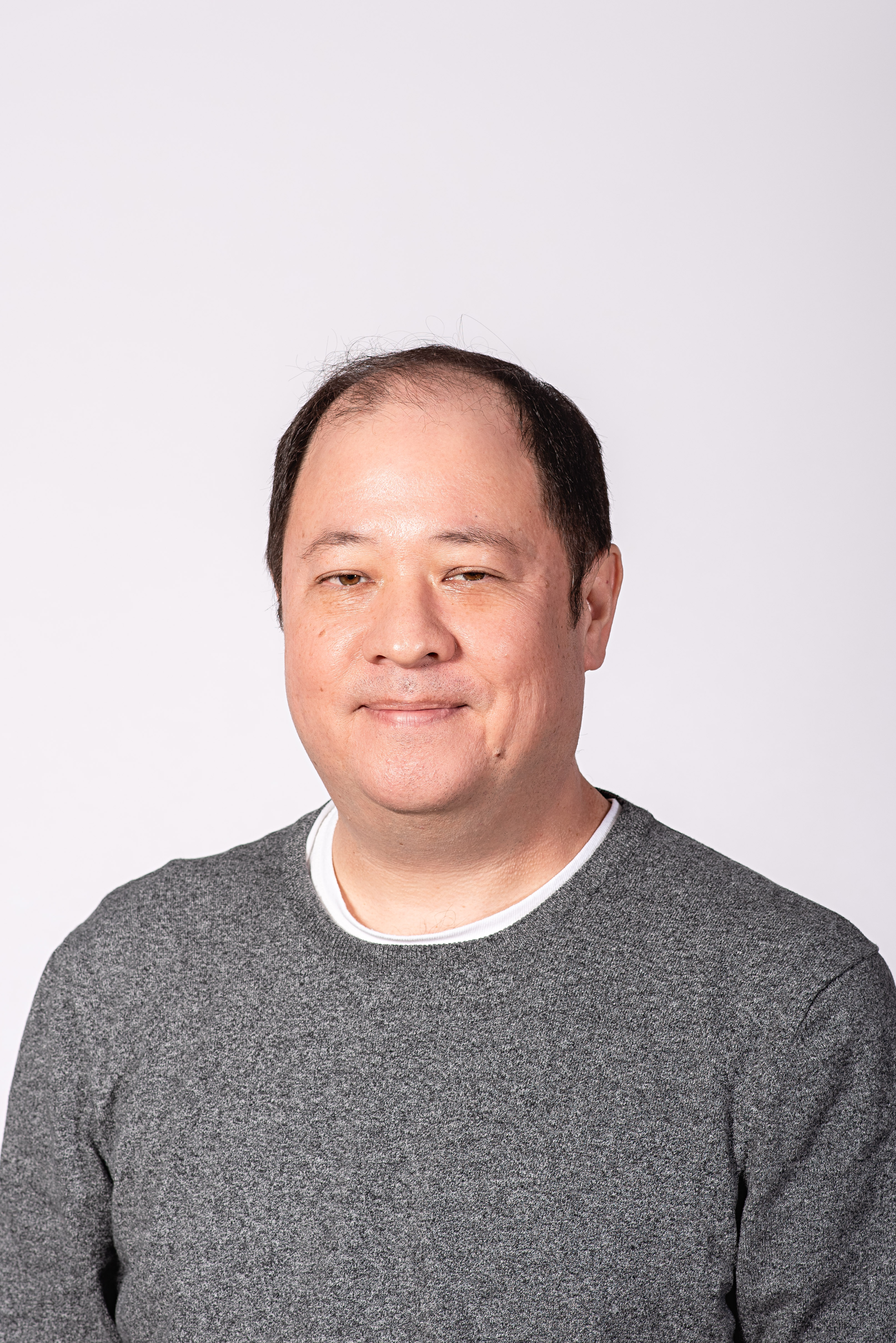 Derin Birch, MS
d-birch( at )northwestern.edu
Research Technologist III
(312) 503-1791
Graduate Students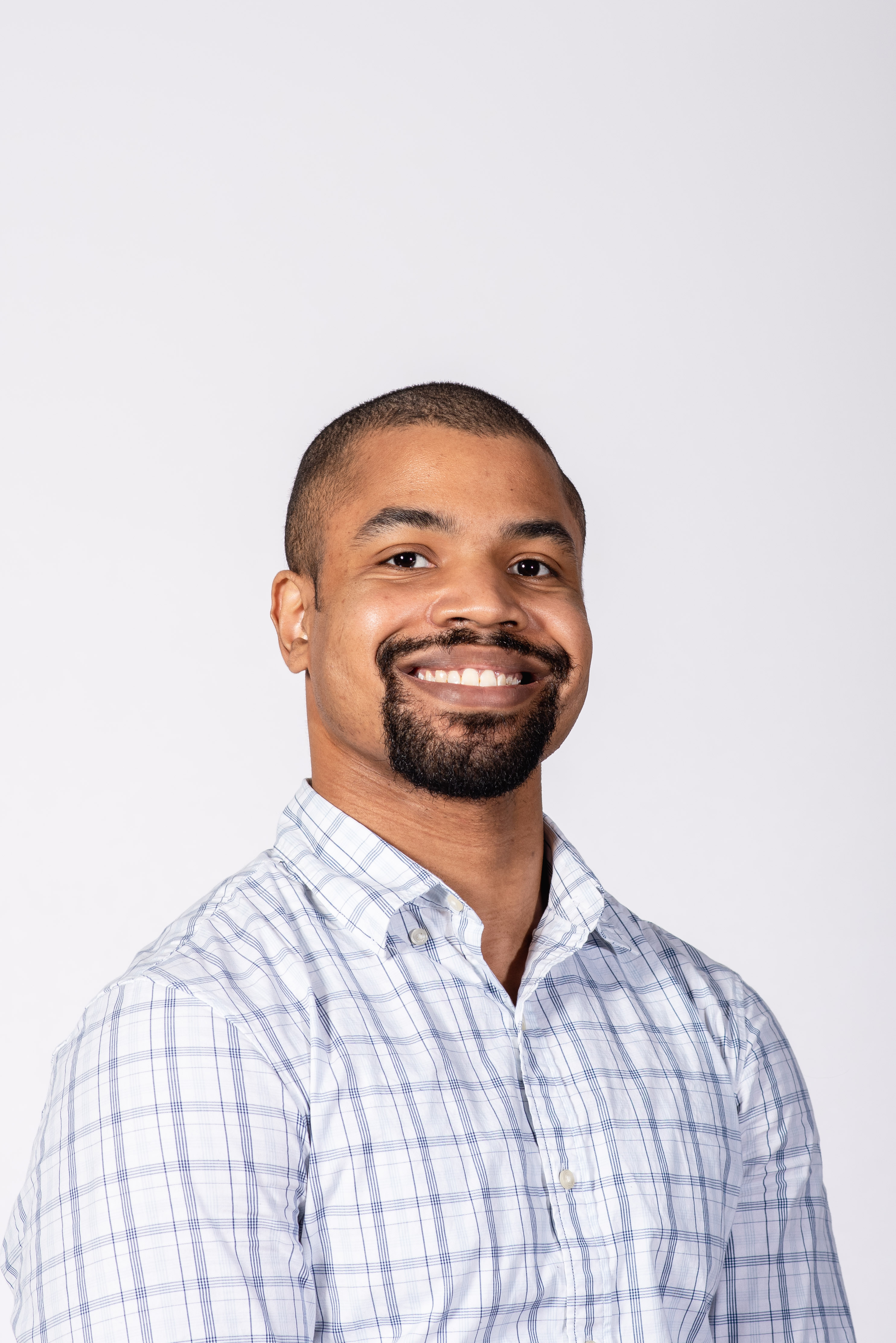 Owen Shelton
OwenShelton2021( at )u.northwestern.edu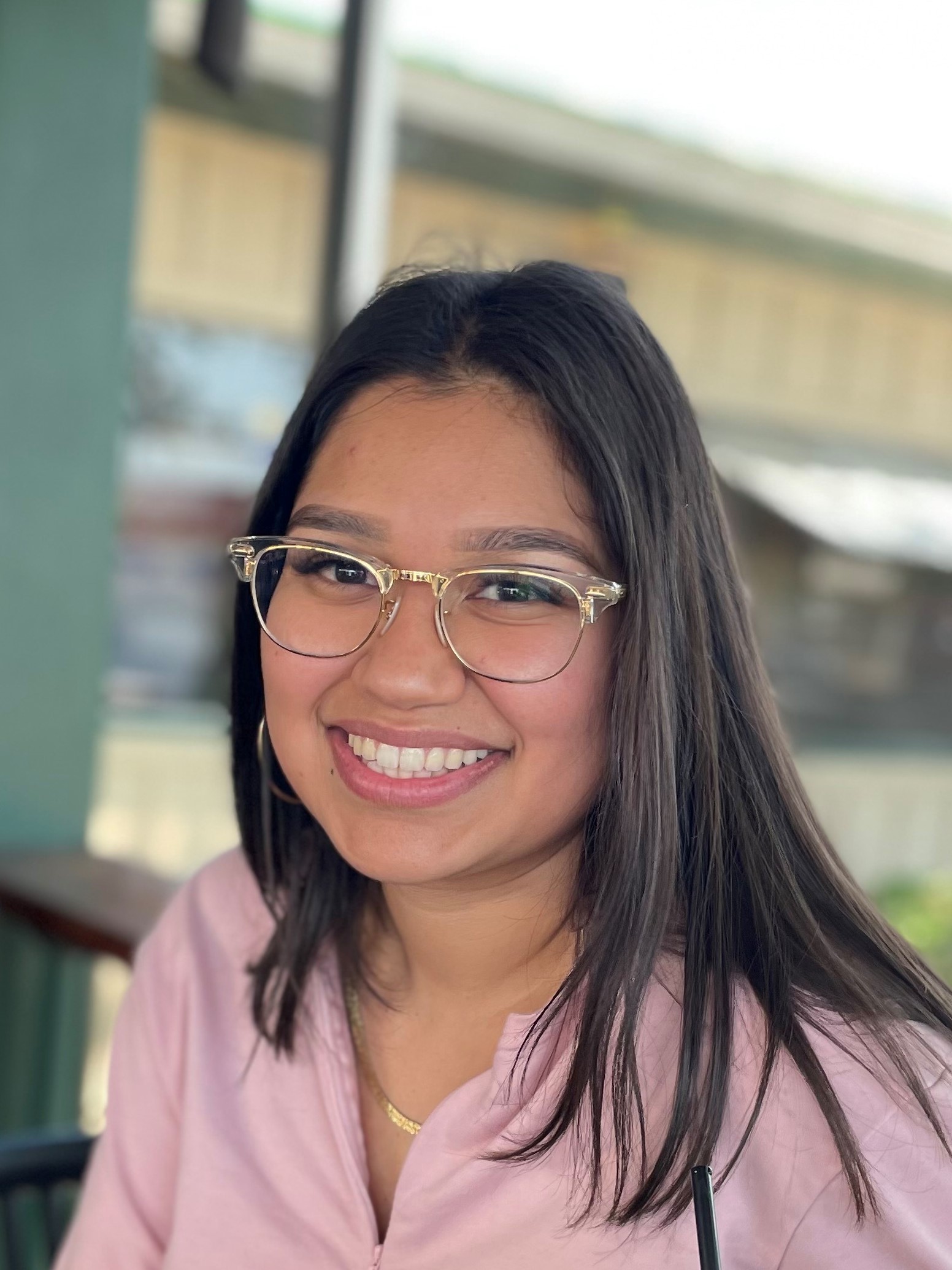 Miranda Torres
MirandaTorres2026( at )u.northwestern.edu
Undergraduate Students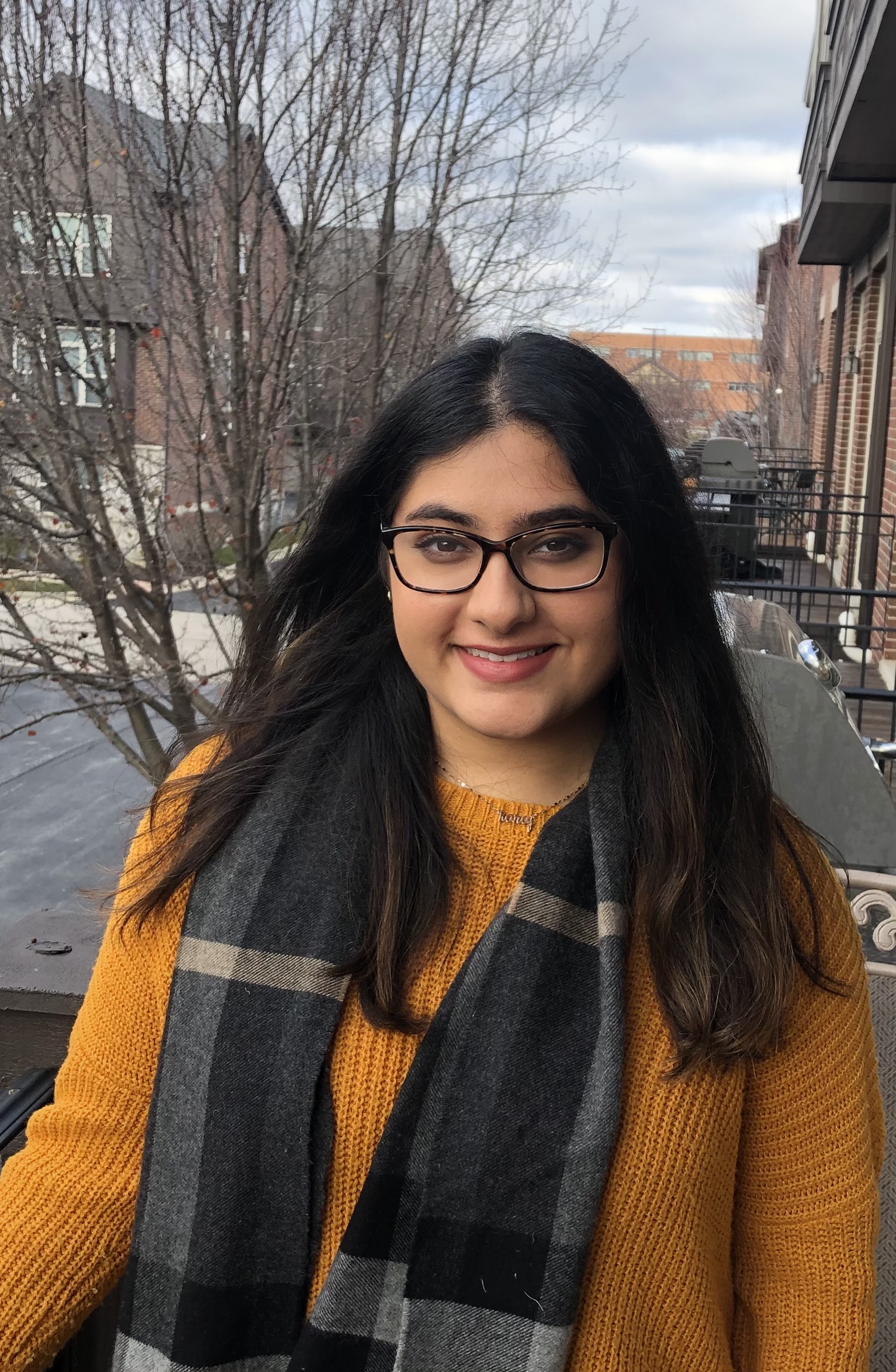 Karaj Singh
KarajSingh2022( at )u.northwestern.edu
I am a junior at Northwestern University majoring in Biological Studies with a concentration in Health and Human Disease and minoring in Spanish and Cognitive Science. Throughout my time in the Tysseling lab, I have performed data extraction, data analysis and helped develop analysis protocols for the flexor withdrawal and sacral cord preparation experiments. I extract data by identifying muscle spasm responses on Spike2 that are fit for analysis based on the determined protocol. I then filter through and consolidate the raw data, preparing it for statistical analyses. Eventually, I aspire to use this experience to enhance my future in healthcare!
In addition to our full time lab members, we have rotating groups of students from the doctor of physical therapy (DPT) program in the Physical Therapy and Human Movement Sciences (PTHMS) department.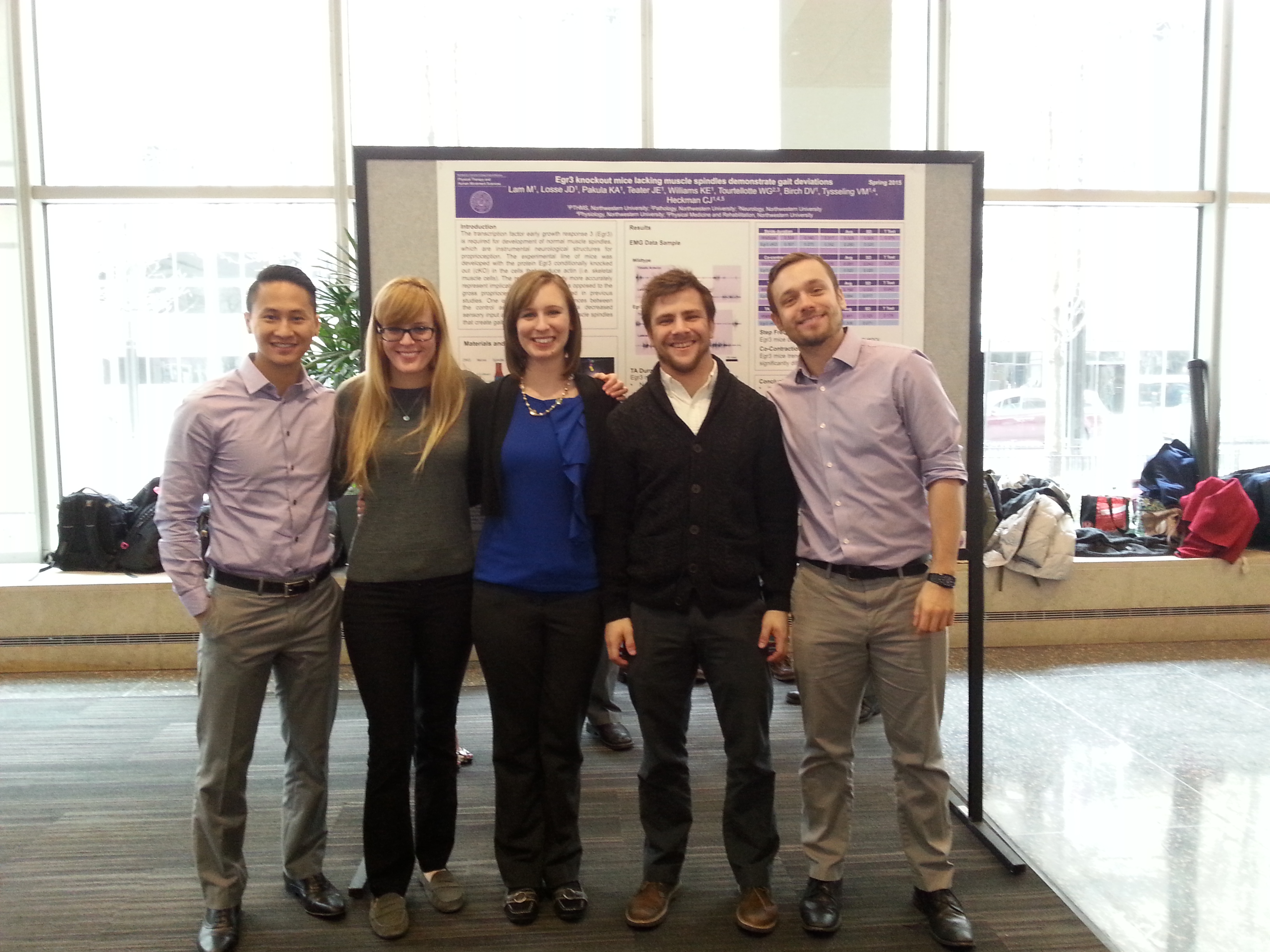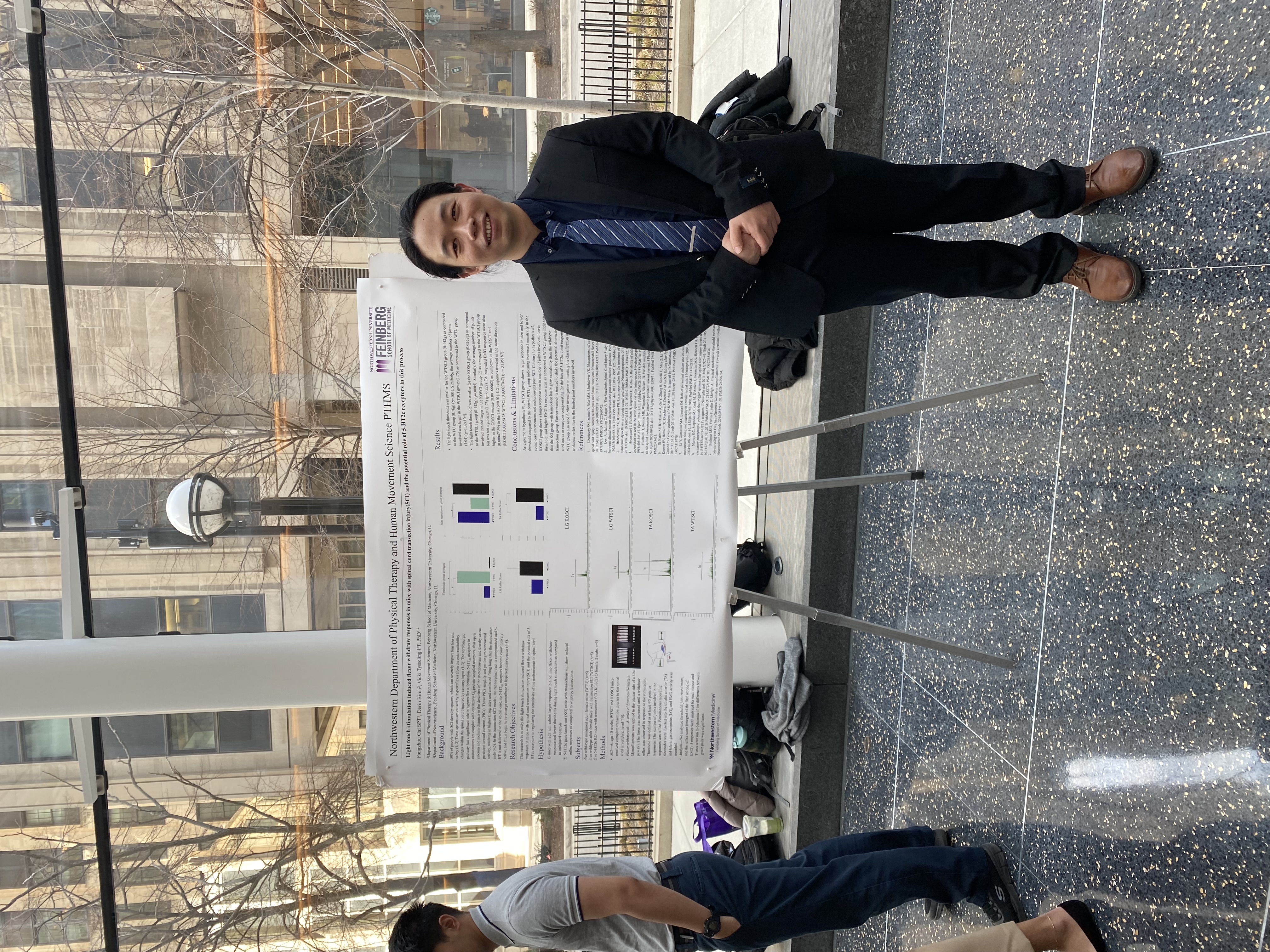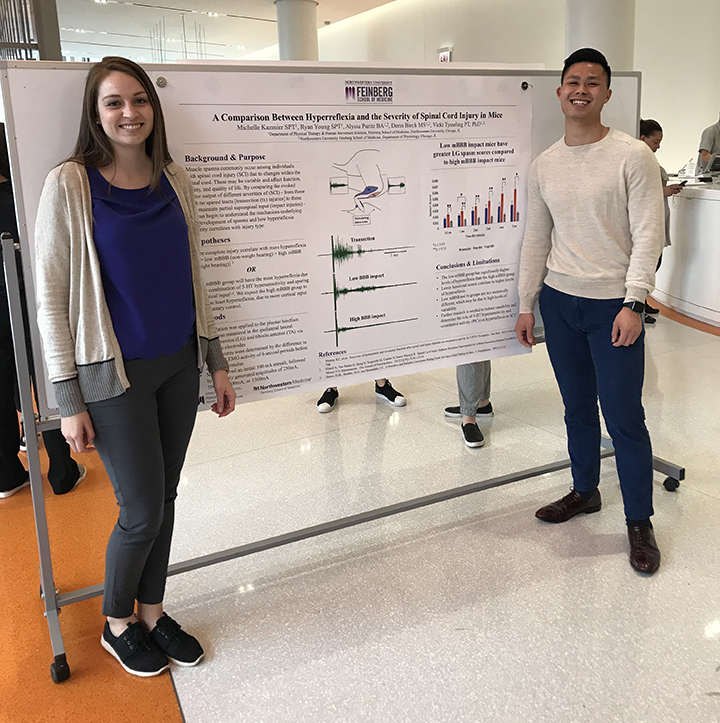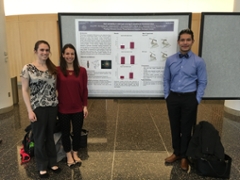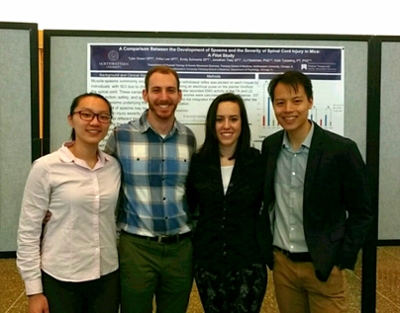 2014-2015: Minh Lam, Kathryn Williams, Jessica Teater, Jacob Losse, Krysztof Pakula              
2015-2016: Alexandra Gentilella, Emily Haithcoat, Philip Arca
2016-2017: Pei-Hua Lee, Tyler Green, Emily Schwartz, Jonathan Tsay
2017-2018: Michelle Kazmier, Ryan Young
2018-2019: Clif Zhou, Colin McReavy, Mitch Ronzia
2019-2020: Kelsey Mix, Maddie Pronovost, Clare Theisen
2020-2021: Michal Czesny
2021-2022: Fangzhou Gai
2022-2023: Annalesa Maggio