Lab Members
Meet the Central Nervous System Immunobiology & Translational Immunotherapeutic Lab:
Principal Investigator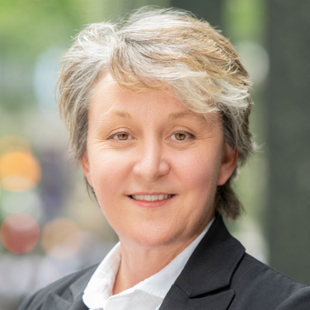 Amy Heimberger, MD
Jean Malnati Miller Professor of Brain Tumor Research
Professor of Neurological Surgery
View Heimberger's Faculty Profile
Biography
Dr. Amy Heimberger's scientific interests focus on elucidating the mechanisms of tumor-mediated immune suppression and identifying actionable targets for immune therapeutics. Her laboratory was pivotal in the development of a peptide (PEP-3-KLH/CDX-110) vaccine strategy that targets the epidermal growth factor receptor. In addition, she has clarified that the signal transducer and activator of the transcription 3 (STAT3) pathway is a key molecular hub of gliomagenesis and tumor-mediated immune suppression. She also conducted the pre-clinical development of a novel small molecule inhibitor of STAT3, WP1066, which was introduced into clinical trials in 2018 for melanoma patients with CNS metastasis and primary glioma patients. Furthermore, she showed that tumor-associated microglia/macrophages potentiate gliomagenesis via STAT3 and established that the glioma-associated cancer stem cells via the STAT3 pathway exert immune suppressive properties on both the adaptive and innate arms of the immune system. She is a prolific author with highly impactful publications in journals such as Clinical Cancer Research, Cancer Research, Cancer Cell, Journal of Clinical Investigation, Nature Medicine, Nature Communications, Nature Genetics and Journal of the National Cancer Institute, among many others.
Heimberger's career trajectory evidences an intentional progression in academic accomplishment and leadership. She obtained her medical degree from Washington University in St. Louis and completed her residency in neurological surgery and her fellowship in neuro-oncology at Duke University. She served on faculty at the University of Texas MD Anderson Cancer Center for over 18 years.
Heimberger has over 160 publications pertaining to her work on immunology of brain cancer. She serves on the editorial board of Neuro-Oncology, the premier neuro-oncology journal in the field. She has mentored generations of medical students, residents, fellows and junior faculty who now have independent academic positions around the country. She is the recipient of the prestigious 2020 Abhijit Guha Award, which recognizes an accomplished physician-scientist who has made significant contributions in laboratory-based science and is awarded yearly by the Society for Neuro-Oncology. Her international stature in the field of cancer is widely recognized by academic accolades throughout the U.S., Europe and Asia.
Heimberger is a member of the American Society of Clinical Oncology, American Association of Neurological Surgeons, Congress of Neurological Surgeons, Society of Neuro-Oncology, American Association for Cancer Research and Women in Neurosurgery, among many others.
Heimberger is a board-certified neurosurgeon with extensive training and experience in the field of immunology. She has a clinical interest in awake mapping and resection of gliomas within eloquent cortex. She has been named by U.S. News and World Report as a Top Doc.
Research Professor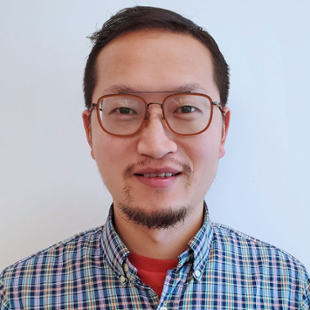 Gongbo Li, PhD
Research Assistant Professor
Neurological Surgery
gongbo.li( at )northwestern.edu
Postdoctoral Fellow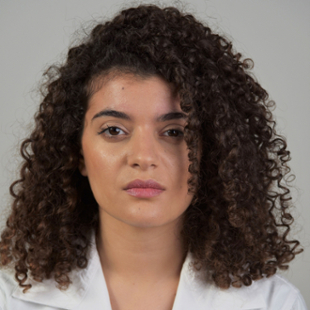 Hinda Najem, MD, MS
hinda.najem( at )northwestern.edu
Lab Manager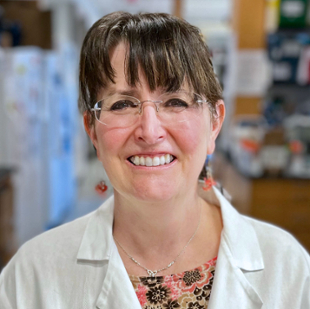 Lisa Hurley
l-hurley( at )northwestern.edu
Graduate Students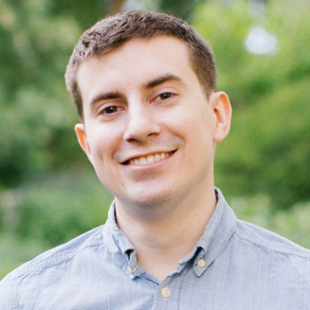 Corey Dussold
Doctoral Candidate
corey.dussold( at )northwestern.edu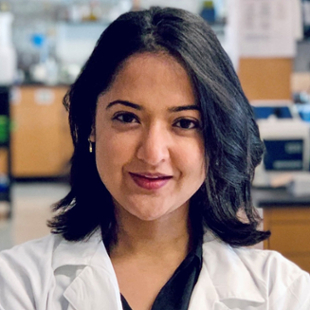 Akansksha Mahajan
Doctoral Candidate
akankshamahajan2022( at )u.northwestern.edu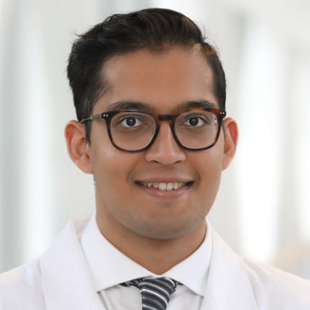 Shashwat Tripathi
Doctoral Candidate
shashwat.tripathi( at )northwestern.edu