Improving healthcare through the development and application of innovative measurement systems.
The Gershon Lab
Using advanced test development approaches to research, train, and educate, our goal is to promote measurement science and outcomes research as the building blocks to excellent healthcare.
The Gershon Lab is led by Richard Gershon, PhD, Vice Chair of Research and Professor in the Department of Medical Social Sciences and a Professor in Preventive Medicine-Health and Biomedical Informatics at Northwestern University Feinberg School of Medicine. Having served as an investigator and/or consultant on more than 100 assessment development projects across healthcare, education, and medical certification, Dr. Gershon is widely recognized nationally and internationally for his expertise, leadership and vision, and applications in advancing the use of technology for increasing the impact and reach of psychometrically robust health measurements across the globe.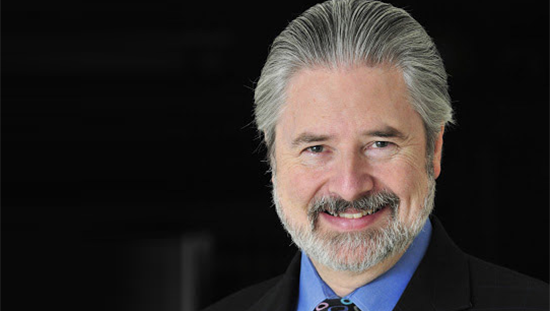 Richard Gershon, PhD
Vice Chair for Research, Department of Medical Social Sciences
Professor of Medical Social Sciences and Preventive Medicine (Health and Biomedical Informatics)