Defining the principles underlying operation of the basal ganglia.
The Bevan Lab
Our research focuses on the basal ganglia, a group of subcortical brain nuclei that are critical for voluntary movement, learning and motivation, and the primary site of dysfunction in psychomotor disorders such as Parkinson's disease, Huntington's disease, obsessive-compulsive disorder and addiction.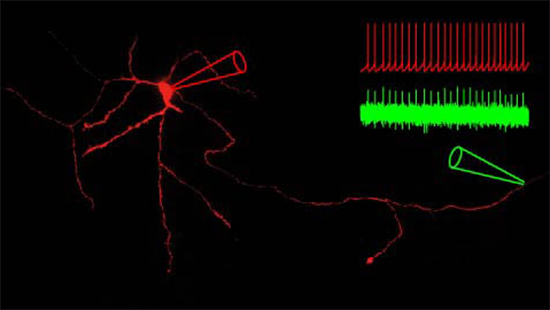 Explore Our Work
Discover external tools our lab members use and find useful and read our team's latest publications.