Meet the Lab team members. We welcome requests for information about our work and collaboration opportunities.
Principal Investigator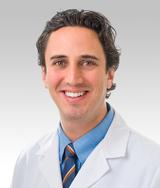 Postdoctoral Fellows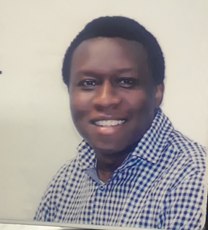 Chidiebere Awah, PhD, MD
chidiebere.awah( at )northwestern.edu
MD: Medicine & Surgery, College of Medicine, University of Nigeria ,Enugu Campus Masters of Science: Universidad Autonoma De Madrid, Madrid, Spain in Molecular Medicine PhD: Molecular Medicine, Hannover Biomedical Research School
I am an MD PhD, trained at the College of Medicine, University of Nigeria Enugu Campus between 2003-2009. Upon graduation, I took various studentship positions at the MRC-LMB Cambridge, Department of Pharmacology and Department of Genetics & Cambridge System Biology Centre at University of Cambridge UK. I later moved to Stockholm University Sweden where I did a research degree project, and then obtained my Masters of Science degree from the Universidad Autonoma De Madrid, Madrid, Spain in Molecular Medicine (2012-2013). In my PhD with Prof Burkhard Tummler & Frauke Stanke at the Hannover Medical School Germany, I specialized on non-coding gene regulation. I defined how multimeric complexes of master transcription factors of NF-KB and HIF1A modulates a non-coding FAS (Death signal gene) SNP to modify clinical outcomes of a monogenic disease Cystic Fibrosis. For Postdoctoral work under the mentorship of Dr. Adam Sonabend (Feinberg School of Medicine, Northwestern University Chicago) and Dr. Patrick Hsu (Salk Institute, La Jolla California). I am using the large scale CRISPR Cas9a genome engineering and editing to unravel genetic factors and mechanism controlling the brain tumor glioblastoma susceptibility to chemotherapy. Research Interest: Glioblastoma, Large scale CRISPR Cas9a screening, Gene editing and Genome Engineering, Cancer chemotherapeutics, Non-coding gene regulation.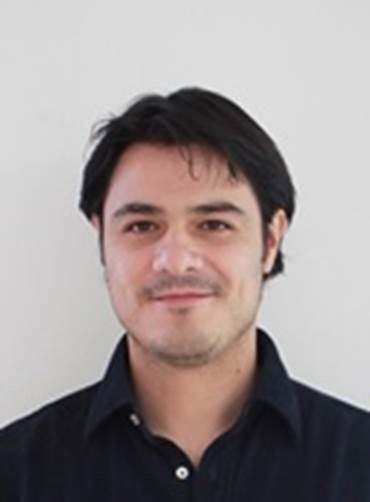 Edgar Gonzalez-Buendia, Ph.D
edgar( at )northwestern.edu
My previous work includes the study of chromatin architecture by investigating how the formation and maintenance of chromatin domains contribute to developmentally regulated gene expression. Also I have experience studying epigenetic regulation of tumor suppressor genes in human cancer.
I am interested in understanding the role of the epigenetic regulation and the chromatin structure on gene expression, and its implications to development and cancer.
Research Staff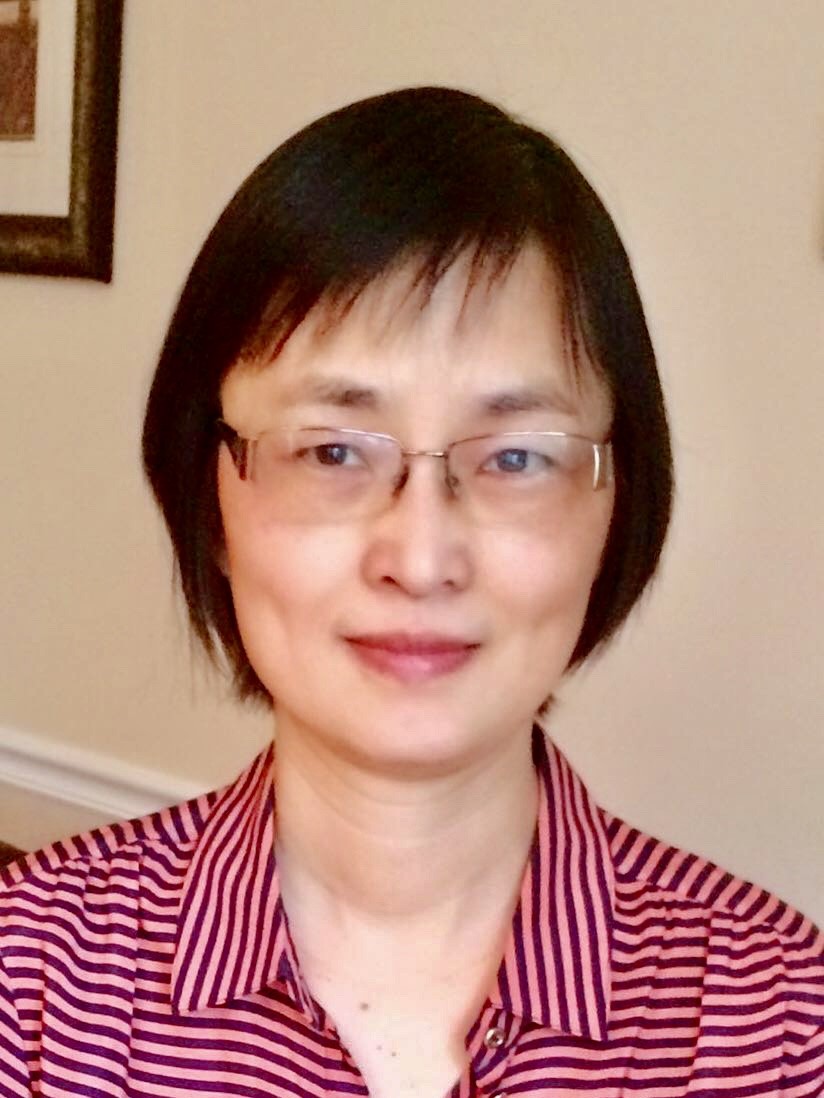 Li Chen, PhD
li.chen( at )northwestern.edu
Sr. Research Technologist
PhD: Sun Yat-Sen University, China
Before Li landed USA from China, she had clinical experience as a hematologist. She received Ph.D. in Immunology from Sun Yat-Sen University, China. She got her postdoctoral training in the Immunology program at Stanford University. The project of an immune-modulatory therapy against breast cancer she conducted received the supports from the Idea Award of Department of Defense and the Travel Award from American Society of Gene Therapy. Before joining Dr. Sonabend's lab, Li was a Research Professional and Lab Manager in the Department of Pathology at University of Chicago. Her current research interest is to understand the immunological and epigenetic regulation on the malignant gliomas, and the implication for a combining therapy to eradicate this malignant brain cancer. Meanwhile, with extensive experiences in cellular/molecular biology as well as animal experiments, she assists Dr. Sonabend to do the lab management and support other lab members.