Post-doctoral Fellows
Sumeyye Yar, PhD
Xiaoyan Yang, MD, PhD
Tatsuya Sato, MD
Rongxue (Rosie) Wu, MD, PhD. Currently Research Assistant Professor at the University of Chicago.
Eltyeb Abdelwahid, MD, PhD. Research Assistant Professor.
Anita Thakur, PhD. Currently postdoc fellow in Israel.
Mohsen Ghanefar, MD. Currently internal medicine resident in NY.
Lin Sun, MD, PhD. Currently professor in China.
Cardiology Fellows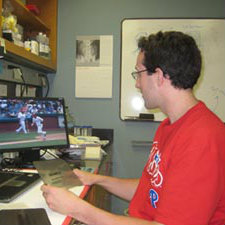 Mike Burke, MD; PSTP (cardiology) Fellow.  Now in Kricket Seidman's lab in Harvard.
Kannan Mutharasan, MD; Now Assistant Professor in Division of Cardiology, Northwestern University
MD/PhD Students
Konrad Sawicki; Graduated in 2015. Now back in Medical School.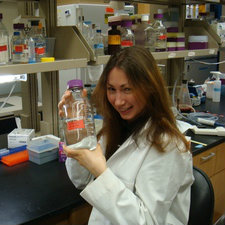 Marina Bayeva; Graduated in 2012.  Now back in Medical School.
Graduate Students
Amy Rines; Graduated in 2012. Currently postdoctoral fellow at Harvard Medical School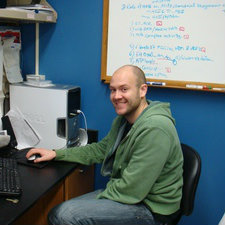 Eugene Wyatt, graduated in 2012. Currently a postdoctoral fellow at U of Chicago. 
Christina Pachel, visiting student from Germany.
Technicians
Arineh Khechaduri, MS.  Left the lab in 2014
Minh Tran, BS. left the lab at the end of 2013.
Chia Xiameng, MS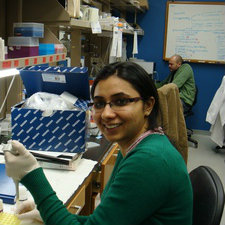 Kusum Chawla, MS
Wenxia (Shirley) Ma, MS
Varun Nagpal, MS
Teja Naik, MS
Medical Students
Ramin Fathi, BS
Lou Dore, BS
Betty Kong, BS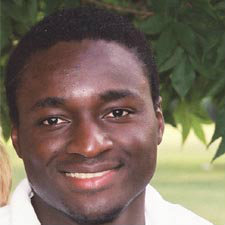 George Ochenjele, BS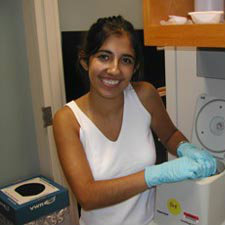 Nilli Paydar, BS
Xinghang Jiang, MS
Chunlei Chen, MS